Difference between revisions of "Art"
Jump to navigation
Jump to search
Line 25:
Line 25:

== Would Like ==

== Would Like ==






* Live drawing sessions: I'd like more male figure art / non Sexual representations of women session - '''As a female artist, I'm pretty tired of drawing naked, sexy young women.''' I've requested that we draw males at a couple of figure drawing classes (including Dr. Sketchy's in countless locations) but nobody ever listens to me, so I just gave up on going to figure drawing sessions. Our culture is flooded with endless images of women's bodies for sale. It would be nice for SudoRoom to be the change it would like to see in the world and break away... plus pretty much 100% of other art classes and fashion photographs already objectify and depict half-naked pictures of women already so it would be nice for us to do something different. Sexual objectification of women's bodies is ok in an anarchist world, but it's so boring, played-out,  and uninteresting and it would be really fun to try something new. Women are constantly bombarded with messages to focus on their appearance, diet, and buy cosmetics that it's almost shocking to send females messages that it just isn't that important to depict their bodies in corsets and heavy foundation. Let's be the change we want to see in the world.

* As a female artist, I'drawing that 'images of women. , , and would be .






== Interesting Links ==

== Interesting Links ==






* http://artandmaterial.wordpress.com/

* http://artandmaterial.wordpress.com/
---
Revision as of 18:49, 12 May 2013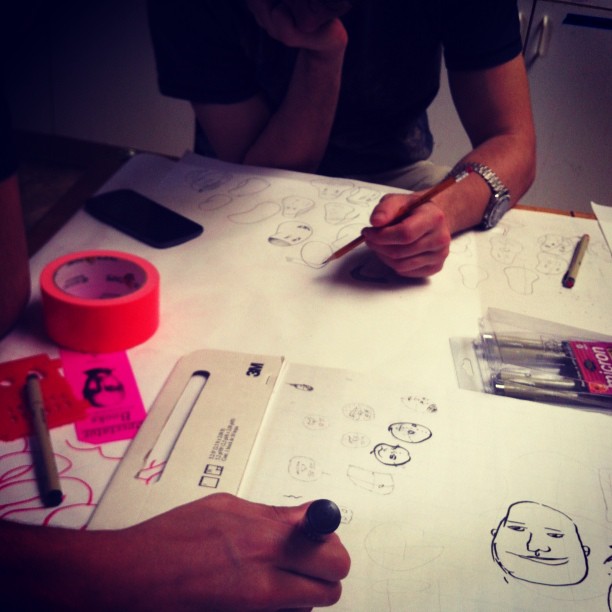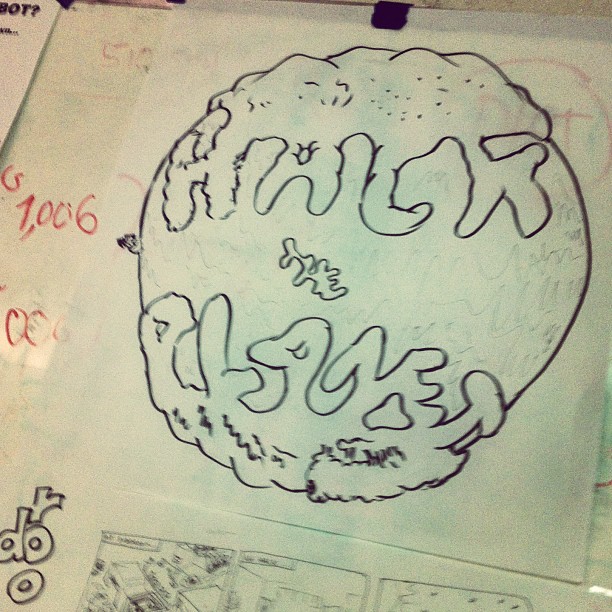 Sudo Art!
Blog
SudoRoom Art Files
People
Art Meetups at SudoRoom
We're starting a comics / art related meetup
We're starting a writing related meetup around journalism, fiction, poetry and screenwriting
Miscellaneous
Would Like
As a female artist, I'd like to participate in figure drawing that didn't revolve around images of sexy younger women. Heavier folks, men, and older people would be quite revolutionary.
Interesting Links