Art
Jump to navigation
Jump to search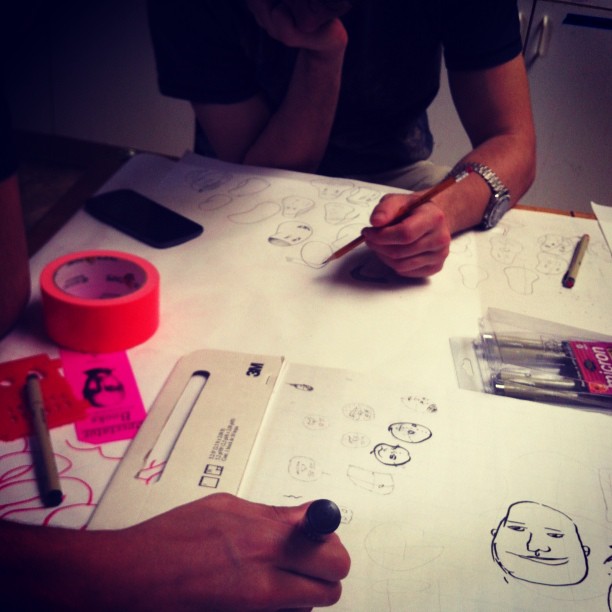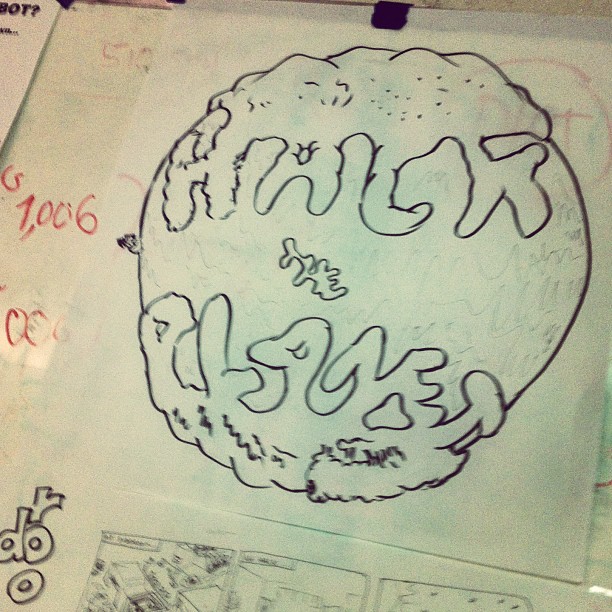 Sudo Art!
Blog
SudoRoom Art Files
People
Art Meetups at SudoRoom
We're starting a comics / art related meetup
We're starting a writing related meetup around journalism, fiction, poetry and screenwriting
Miscellaneous
Would Like
As a female artist, I'd like to participate in figure drawing that didn't revolve around images of sexy younger women. Heavier folks, men, and older people would be quite revolutionary.
Interesting Links