Door Access
Jump to navigation
Jump to search
Summery
There are three door access related projects:
Sudo Door Intercom
There is an old intercom system that is wired from the outside facing door up to the phone closet. One the first things we did when we got in to the space was to reconnect this intercom and attach it to a phone we had lying around. Here's a picture: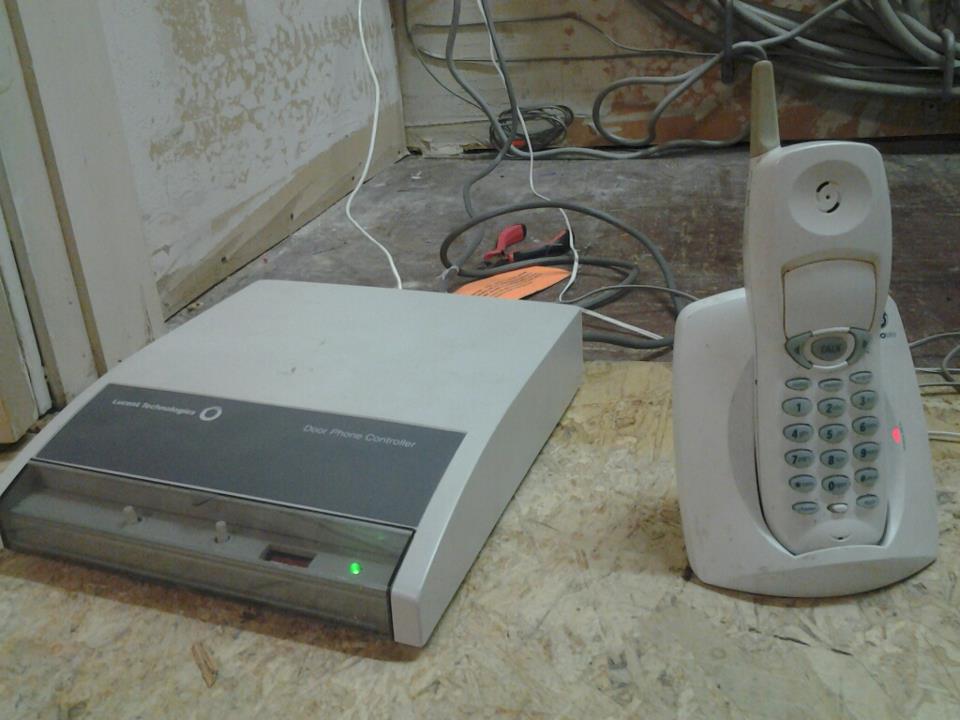 Right now if the space is occupied you can get in without a key by:
Pressing the intercom button outside the door
Waiting for a sudoer to answer
Saying "I'm here for sudoroom", or "My voice is my passport"
Waiting for an awesome sudoer to come and let you in
Saying thank you!
Outside Facing Door
Inside Door