Infographics
Jump to navigation
Jump to search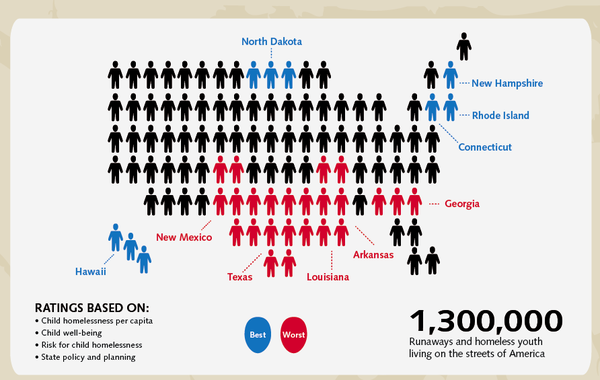 Overview
Learn to take complex data and condense information into powerful graphics that spur action resulting in positive economic and social change.
Leave the session with a flyer, a powerpoint slide or a web graphic.
We'll review examples from the famous Tufte Book Visualizing Information. We'll also work with SudoRoom resident mathematicians to show how powerfully data can be visualized and change the course of events. We'll also learn from lessons made by famous comic book artists such as R. Crumb, Art Spiegelman, matt Groenig and Lynda Barry.
Tools
SudoRoom is an open-source space. We use open-source tools. This class will also focus on people learning how to conceptualize the graphics on pen and paper first instead of relying on a fly-by-night internet start-up that does all the work for them.
Suggestions
Please list suggestions for the class here.