User:Romyilano
Jump to navigation
Jump to search
Bestest Most Current Things
Past
Movement - a group focused around transportation projects at SudoRoom. It can be cars, it can be bikes... yeah! Trains - because we need a wiki about trains
WakeyWakey Learning foreign languages other stuff using voice apis
Wyd Excuse me... what are you doing? mini video project
Help with CyberWizardInstitute
Art at SudoRoom
CoedAlgorithms doing all we can to make algorithms beautiful and poetic instead of torturous and agonizing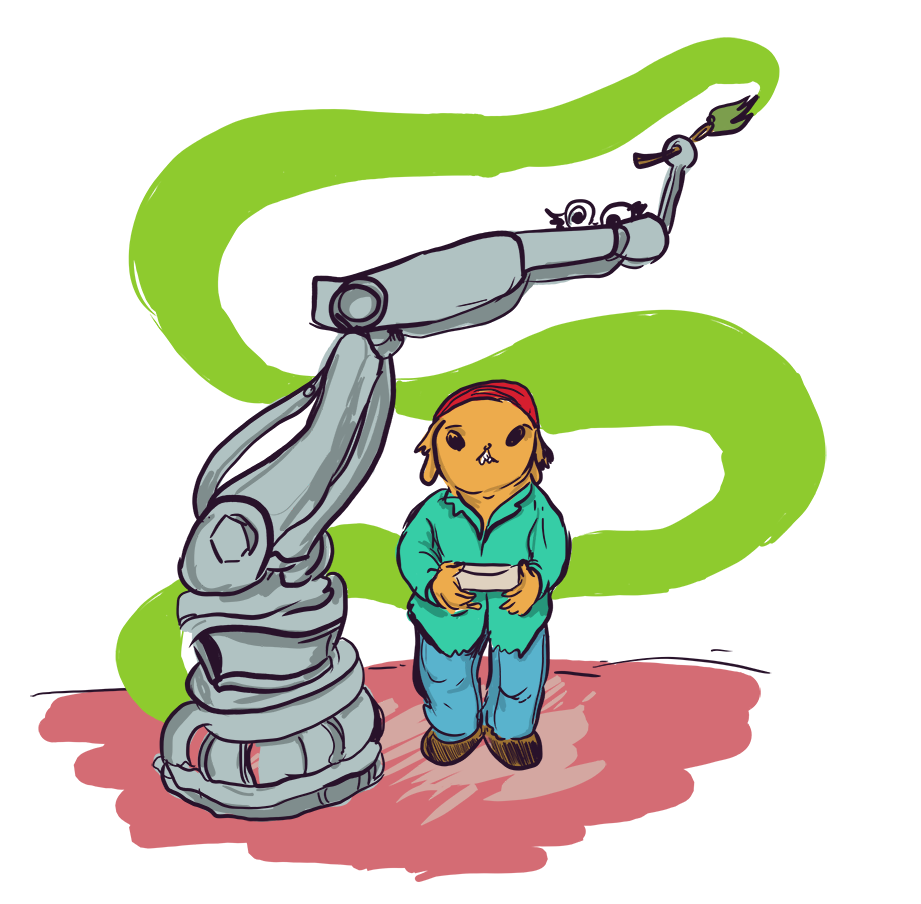 Philosophy
I go to hackerspaces to make things and hack. If I'm not hacking at a hackrrspace, I must ask myself, Why am I here?
Events
Projects
Current Projects at SudoRoom
Older Projects
Doge needs more projects!
Interests
I like to build things. I prefer hack nights and doing stuff to tech talks.
Personal
Random Stuff