Sudo mate mk.5
Jump to navigation
Jump to search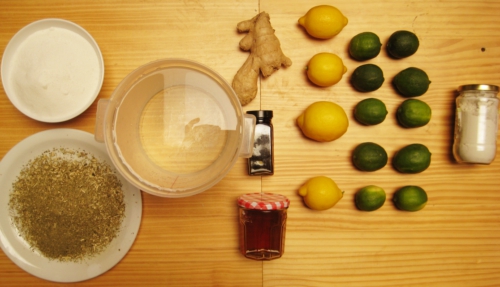 SudoMate Mk. 5 Recipe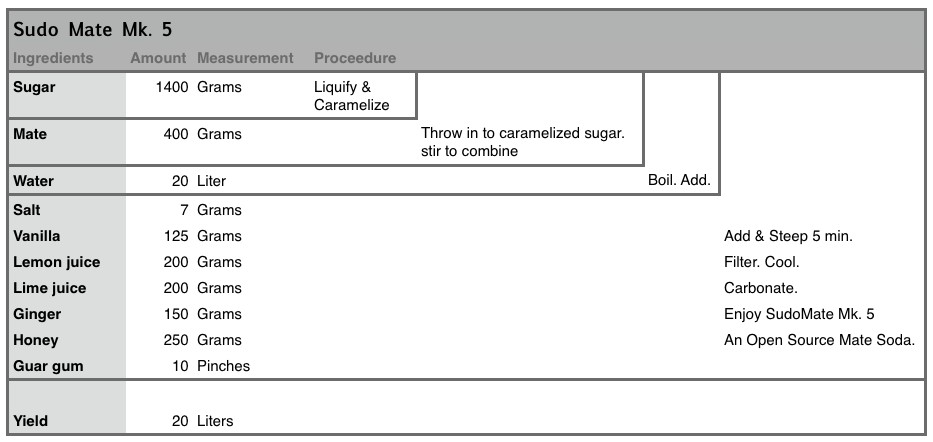 SudoMate Mk.5 debuted at the First Friday Event at Sudo Room, Oakland, CA.
The batch was created hours earlier by Ray Lai & Max Klein with help from Ari Kahn. A Rube Goldbergesque heat exchange was created to watercool the boiling hot mate in time for the event.
No one was burned in the making of the batch.