Sudoroom
Jump to navigation
Jump to search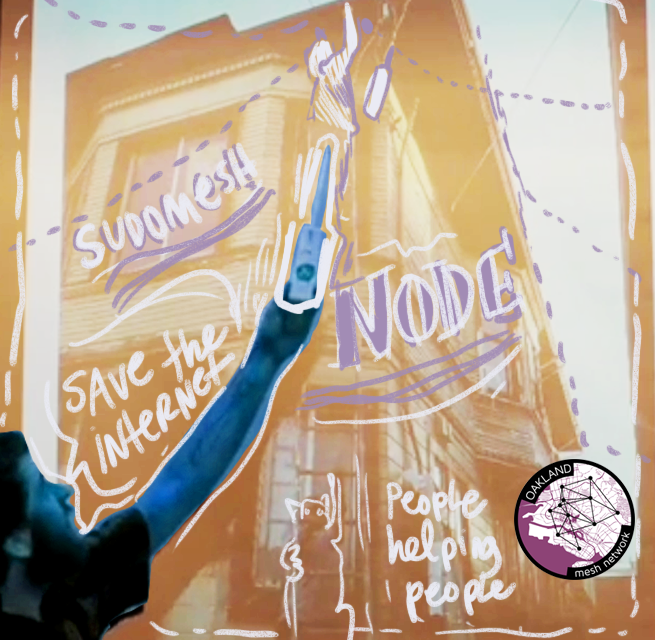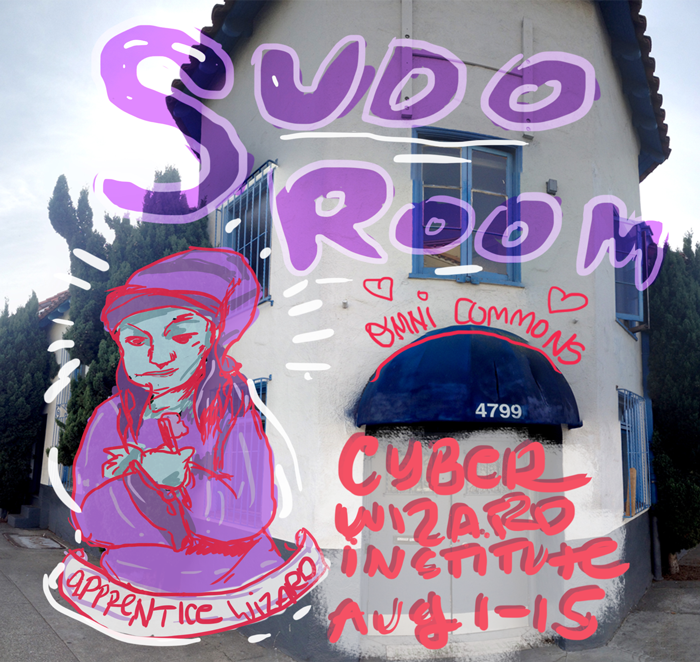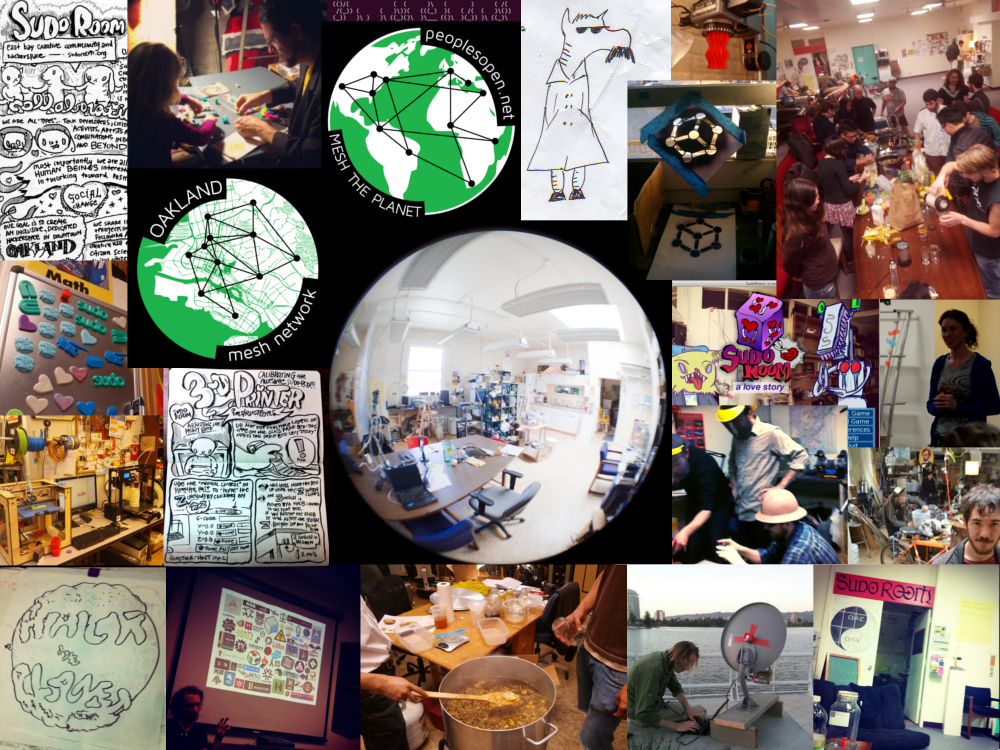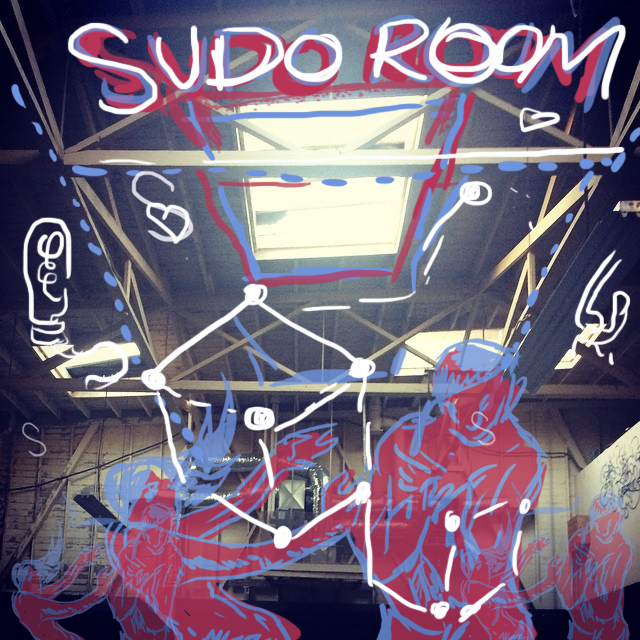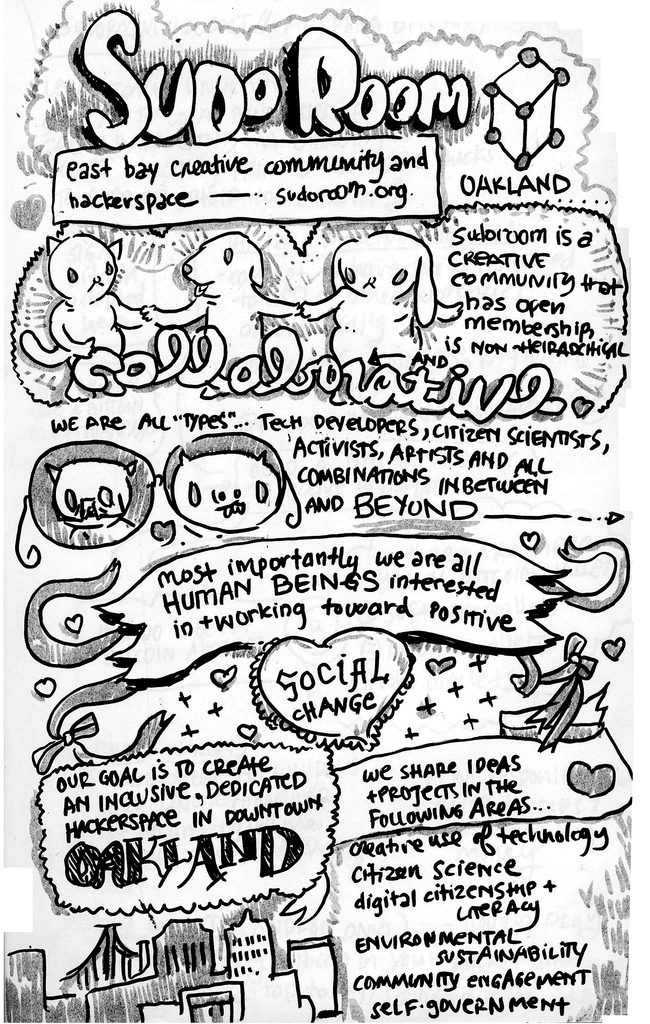 Welcome to Sudo Room, a free hackerspace located at 4799 Shattuck in north Oakland, CA!

Our slogan is: HACK THE PLANET!
We're into technology and where it intersects with social justice, sustainability, education and solidarity.
We strive to be an open, transparent, horizontal and welcoming community where all are supported and free to learn, create, gather, collaborate, work, play and more! .

We are exclusively volunteer-run and supported through sudoroom.org/membership donations!
Check out some of the Cool Projects we are working on, or look at our available tools and work stations
Recurring Meetings
For the most recently-updated list of upcoming events, see: Sudo Room Calendar and Omni Commons Global Calendar
Edit this list here: Recurring_Meetings
Work Stations
Check out the tools and Work Stations we have at sudoroom and learn how to incorporate them into your next project
Active Projects
Get inspired! Here's what members are working on:
3D Printing at SudoRoom (ongoing as of April 2022, multiple contributors)
There are a set of maintained 3D printers that members use to create cool objects.
Projection Mapping (April 2022, User:Romyilano)
Projection Mapping uses everyday video projectors, but instead of projecting on a flat screen, light is mapped onto any surface, turning common objects of any 3D shape into interactive displays.
Edit this list here: Cool Projects