Mesh/Marketing
Exploring marketing initiatives for mesh networks.
EastBay Mini Makers Faire (Oct 19, 2014) [1]
This is marketing material used in the Washington, DC mesh network. Mount Pleasant Community Wireless Network
Sample images/ideas for People's Wifi
feel free to delete if these are too heavy...
Lift Your Skinny Fists Like Antennas to Heaven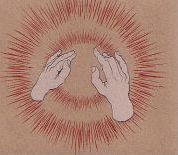 by Godspeed You Black Emperor!

Power to the People's Wifi
Power to the People's Wifi
(OK, so they're painters brushes... imagine a wifi antenna, wifi signal)

Fist of Power
Imagine fist full of wifi...

Network Visualizations
Intersecting Waves - Ripple Effect - Mesh Effect
Butterfly effect
Mesh Topology
Cool Puffer Fish Image
http://www.internetartizans.co.uk/social_action_networks
Force networks
Generate variations here: http://umit.cs.umu.se/granular/dem/gallery_force_network.php#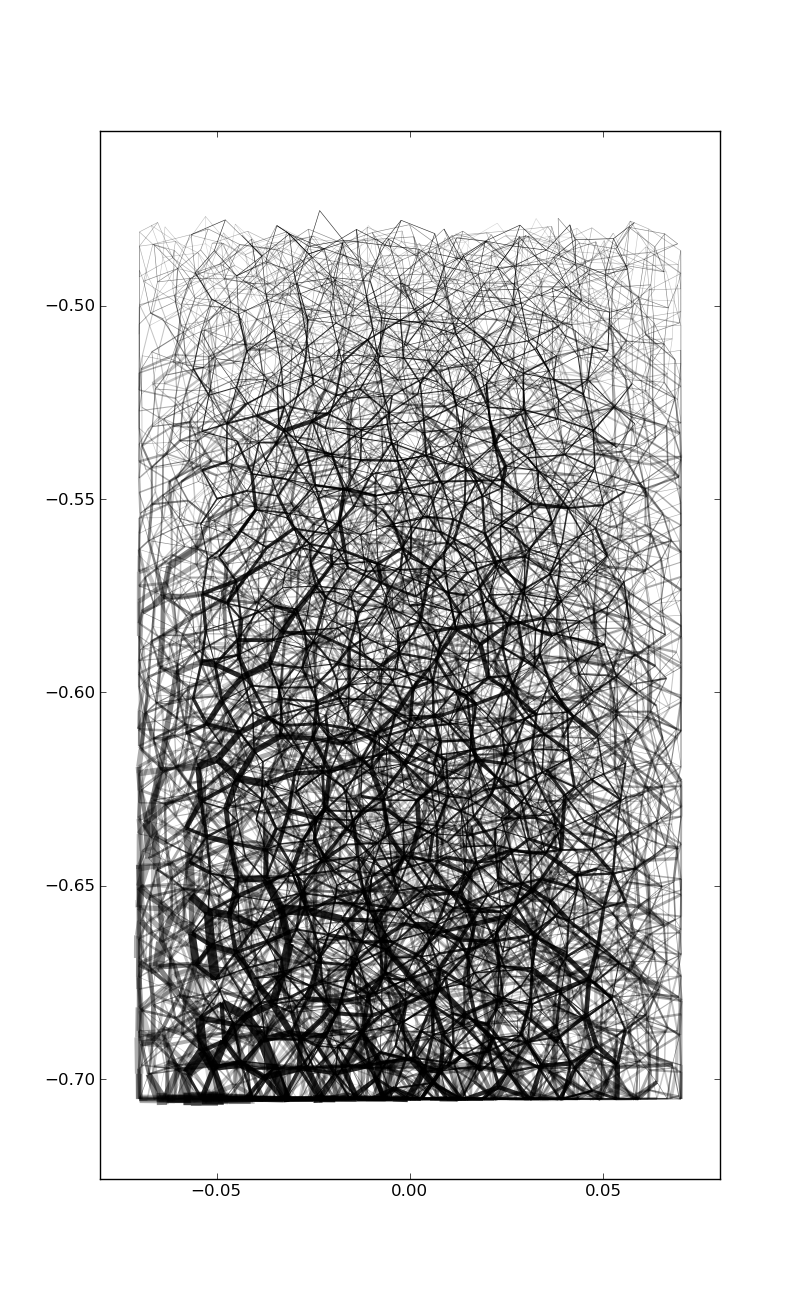 How to Keep the NSA Out of Your Computer
http://www.motherjones.com/politics/2013/08/mesh-internet-privacy-nsa-isp