Mass effect
Jump to navigation
Jump to search
The concept of the solidarity economy is supporting and only buying from flat economies. A collective is based on any participation without hierarchies, a cooperative is member participation without hierarchies. Since the means to exist (land, water, etc.) should be equal to all, collectives are usually spaces without hierarchy. Meanwhile, the forming of products, as a means to survive are usually cooperative decisions by those producing the product, or workers. The solidarity economy expands from the currencies of capitalism when the collectives and cooperatives buy only from flat economy, but sell to the capitalistic economy.
The concept of a mass effect is comparable to a mass line, except a mass line is the formation of organizations in protest, or opposition, to another organization (business, state, etc.), while a mass effect are collectives and cooperatives coming together to share or exchange their resources in their own associations. A collective event for cooperatives and collectives to form these associations.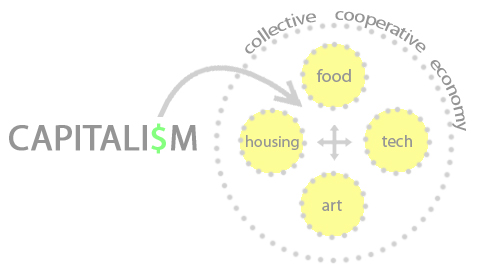 Associations
These are proposed or existing ideas between cooperatives and collectives with their own articles of association (by-laws). These are non-binding associations, but a means to establish interest in these ideas.
Collective of Collectives
The Omni opened July 1st 2014. It's a collective that consists of Bay Area Public School, Sudo Room, Counter Culture Labs, Timeless, Infinite Light, Oakland Nights Live, Backspace, Food Not Bombs, Omni Dance, and more.
People Linking Art Community and Ecology (PLACE) is a collective that consists of Spokeland, Fab Lab, Vessel Bikes, Treewolf, and more. It was a project inspired by the Sustainable Living Roadshow.
Other Spaces
The idea of forming a collective of collectives regardless of the space. There are a number of spaces that have been considered.
Exchanges
Other than sharing a space together, the collectives are making exchanges without any money.
Events
We will be having quarterly events, updating and highlighting ideas and effects in the community.
January 10th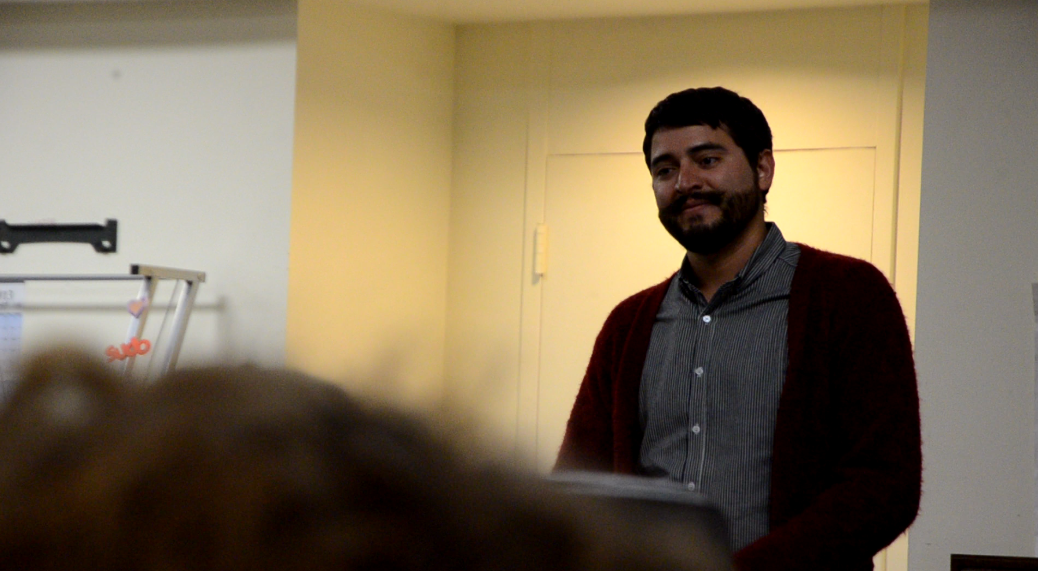 Minutes and Images (6pm to 7:45 pm)
Facebook: https://www.facebook.com/events/700853143281064
Twitter: #masseffect
Address: 2141 Broadway Blvd, Oakland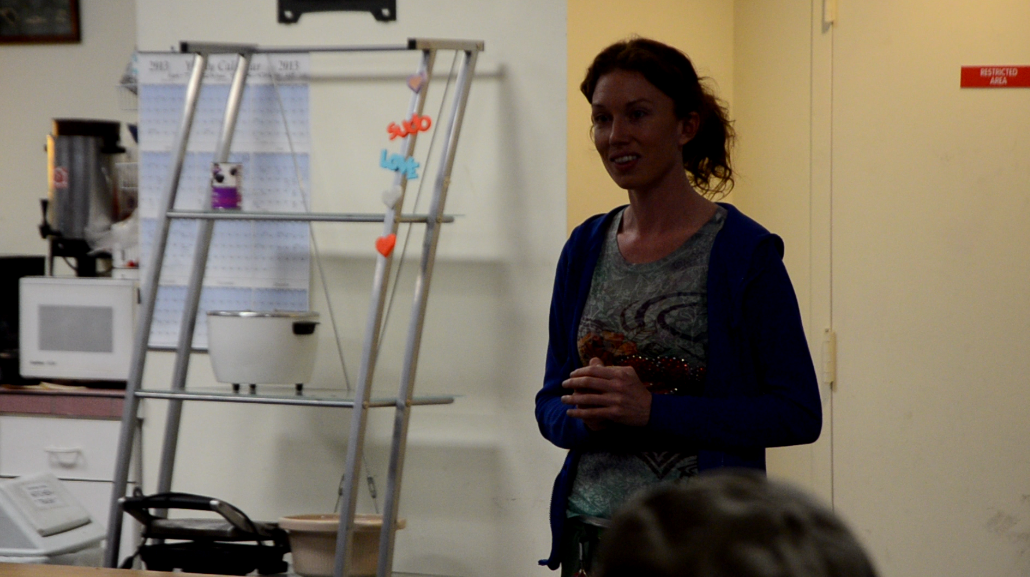 About fifty people attended and created a collaborative poster showing all the collectives and cooperatives in the area. We used post-its on an an idea board and formed an exchange of requests and services available.
Bay Area Cooperatives & Collectives
The following list compromises of collectives and cooperatives or groups that promote non-hierarchical economies.
Art
Economy
Education
Energy
Sfun Cube: Solar for Universal Need - Incubator/accelerator for solar energy startups, based in Oakland. Supports all of the organizations below.
Sun Synchrony - Talk to Rock! "Sun Synchrony develops innovative concentrating photovoltaic solar panels to provide clean, safe, and reliable energy using a fraction of the space of conventional silicon products, while lowering materials and energy inputs to manufacturing."
Energy Solidarity Cooperative - "ESC is committed to building a movement of energy resilience and economic justice. We democratize financing and ownership of renewable energy through partnerships in traditionally disenfranchised communities. We do so through a localized approach in cooperative governance and community empowerment that combines member equity, community investment and knowledge transfer services to spread community-led clean power projects."
Food/Health
Local Flavor (omni compact) - "We are a 10 year sole proprietorship business that is stable and currently renting kitchen space in Hunter Point shipyard in SF. We are converting into a worker cooperative with SELC and planning to relocate our kitchen to the EB. We are currently finalizing our legal entity and bringing on new members. We would be interested in managing kitchen space in the EB and offering support to worker cooperatives and other grassroots food ventures. Especially in undeserved communities of color. We are still brainstorming ways to make this part of the DNA of our structure. As an example we have discussed making ourselves a community owned organization who's goals and mission would include the needs and environment of all stakeholders." Contact: contact@localflavor.info
Vegan Coop (omni compact) - a vegan cooperative that self sustains and provides food on a sliding scale. Talk to Jeremy
People's Community Medics - a collective that provides medical training and first aid kits for free
RAD Brains - a mental health collective
Sustaining Ourselves Locally (SOL) - Food justice coop located in the same building as Liberating Ourselves Locally.
Food Not Bombs (East Bay) - Rescuing food and bringing it to the people <3 Meetings every First Wednesday @ The Long Haul
People's Kitchen - "The People's Kitchen is a sliding-scale, local, organic, community restaurant project that engages, builds and nourishes community through shared-food events and sexy, social and cultural programming." - They work with a different grassroots political project / social justice organization each month and put on a dinner, the proceeds of which support the org!
Arizmendi - a worker owned pizza store
The Cheese Board Collective - a worker-owned cheese and pizza store
Government/Activism
Hacker/Makerspaces
Housing
Land Action - "assists environmental and social justice organizers establishing and defending occupations used for housing and advancing projects. Land Action reclaims otherwise wasted resources and expands the capacity of the environmental and social justice movements."
Law
Biology/Environment
Media
Networks/Collectives
Transportation
Wobbly Wheels (omni compact) - Pedicab union! Talk to Matt or Elliot.
Spokeland - a non-profit bicycle cooperative that has all the tools and parts to fix bikes. They're open Sunday (12-6pm) and Tuesdays (6-9pm). The collective is operated by volunteers and they may trade their hours for used bikes and parts.
Cupid Courier Collective - A San Francisco messenger service
Box Dog Bikes - a cooperative that sells and repairs bikes.
Bike Kitchen - San Francisco - diy bike repair: "affordable ways to acquire and maintain a bike"
Missing Link Bicycle Cooperative - Worker-owned collective in Berkeley for bikes, parts, clothing, repair, classes, and public workspace
Tech
Resources