Date/Time
Date(s) - 2014/02/23
9:00 am - 5:00 pm
Location
Lake Merritt Park
Categories
Contacts:
Event URL: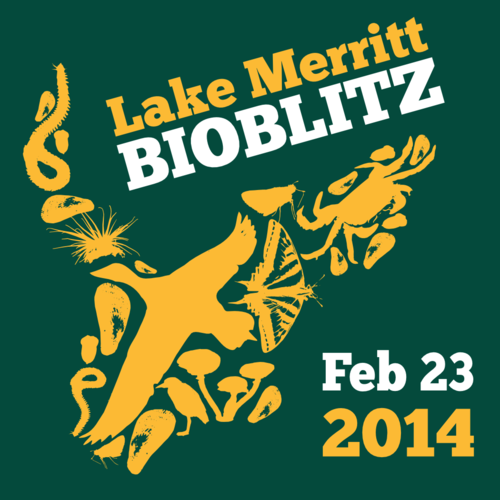 OAKLAND—On Sunday, February 23, hundreds of citizen scientists will converge on Lake Merritt, the nation's oldest wildlife refuge, to search land, air, and water and catalogue as many species of plants and animals as possible in one day.
Thanks to technology as common as smartphones and as exotic as robot submarines (ROVs), the Bioblitz will make scientists of anyone from dedicated birdwatchers to parents and kids who just happen to wander by.
The event is being co-organized by a wide range of local groups, from new grassroots efforts like Wild Oakland and Nerds for Nature, to tech innovators like iNaturalist and OpenROV, to long-time local science and education centers like the Rotary Nature Center, the California Academy of Sciences, and the Oakland Museum of California.
The aim of the BioBlitz is to get a baseline snapshot of what wildlife is found at Lake Merritt. We'll be looking for birds, insects, invertebrates, native plants, and whatever else we can find above the water, in the water, in the mud, and all around the park. We'll be recording our findings with iNaturalist, an app and website that allows anyone to share their wildlife sightings with a global of community of naturalists and scientists.
Event schedule:
9-11 am: Bird ID and ROV (Remote Operated Vehicle) underwater survey.
10 am-noon: Lake perimeter native land/aquatic plant walk and ROVs
12-12:30: lunch (bring your own)
1-3 pm: Marine invertebrate and mudflat surveys
1-3 pm: Invertebrate survey of the pollinator gardens at the Lakeside Gardens.
1-3 pm: Upland species survey in the park area and surroundings.
3:30-4:30 pm: The Wrap: free snacks and drinks at the Oakland Museum! Get help identifying what you saw. Help others ID their observations.
Please join us for as much or as little of the event as you like.  Sign up and learn more at www.inaturalist.org/projects/lake-merritt-bioblitz