Date/Time
Date(s) - 2015/08/03
6:00 pm - 10:00 pm
Location
Sudo Room
Categories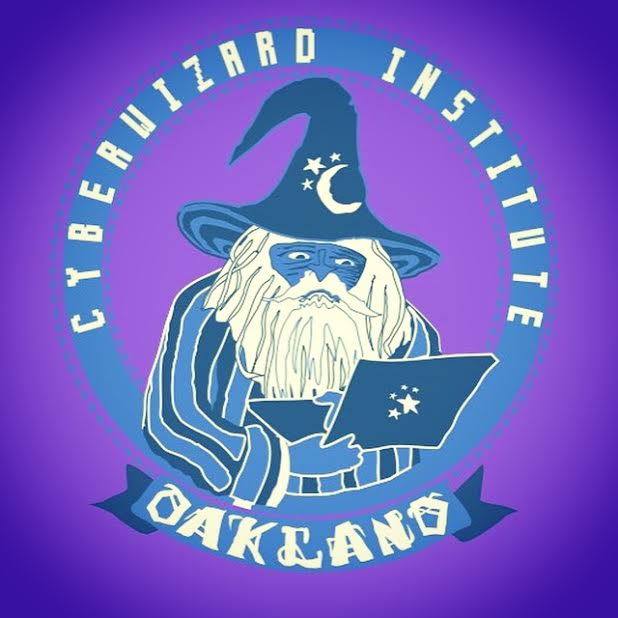 http://cyber.wizard.institute/calendar.html
18:00-22:00
Drop-Ins Only
Welcome friends. Come, learn how to be a cyberwizard with us.
We're an open, collaborative, and free programming school based out of the Sudo Room hackerspace in Oakland.
The idea is to be an anti-bootcamp. Anyone can participate. It's free. We're going to try hard to have lecture notes, assignments, and lecture livestreams up online. It will be primarily self-directed, but with guidance from higher level wizards.
Cyber Wizard Institute: html & vim evening