Date/Time
Date(s) - 2023/08/01
7:00 pm - 10:00 pm
Location
Sudo Room
Categories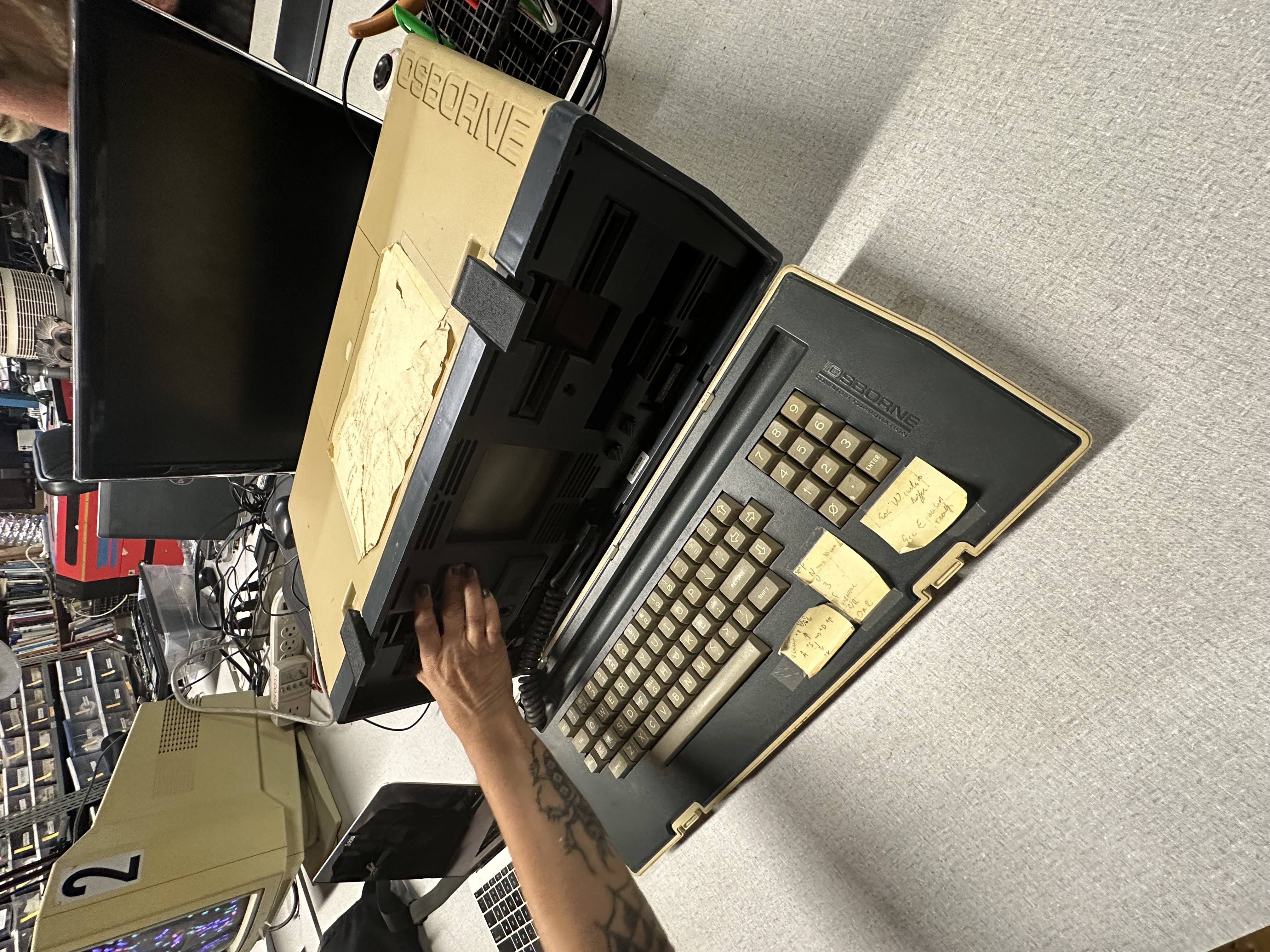 Tonight August 1st we're going to have a demonstration of the Osborn Computer, the first "laptop" sold to the public! These things are so cool!
It later became a total business failure for a number of reasons, but here's a salute to the first penguins. Plus I heard there will be some cool old school hackers coming by!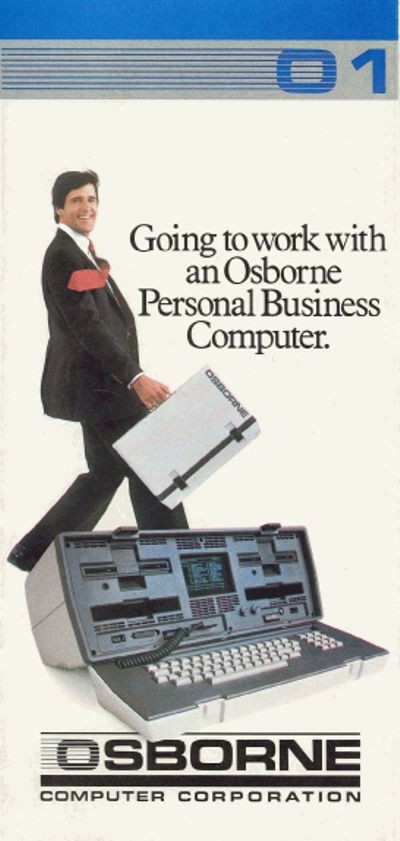 General Description
Hardware hack night – each Tuesday, we welcome sudoers new and old to bring their hardware projects to the space, or simply come by to learn and tinker! All welcome, 7pm til… whomever's left standing!
You can also jump in virtually via https://meet.waag.org/turtlesturtlesturtles
Classic Computer Presentation – the Osborn Computer – Hardware Hack Night!