Date/Time
Date(s) - 2016/07/19
7:30 pm - 9:00 pm
Location
https://meet.waag.org/turtlesturtlesturtles
Categories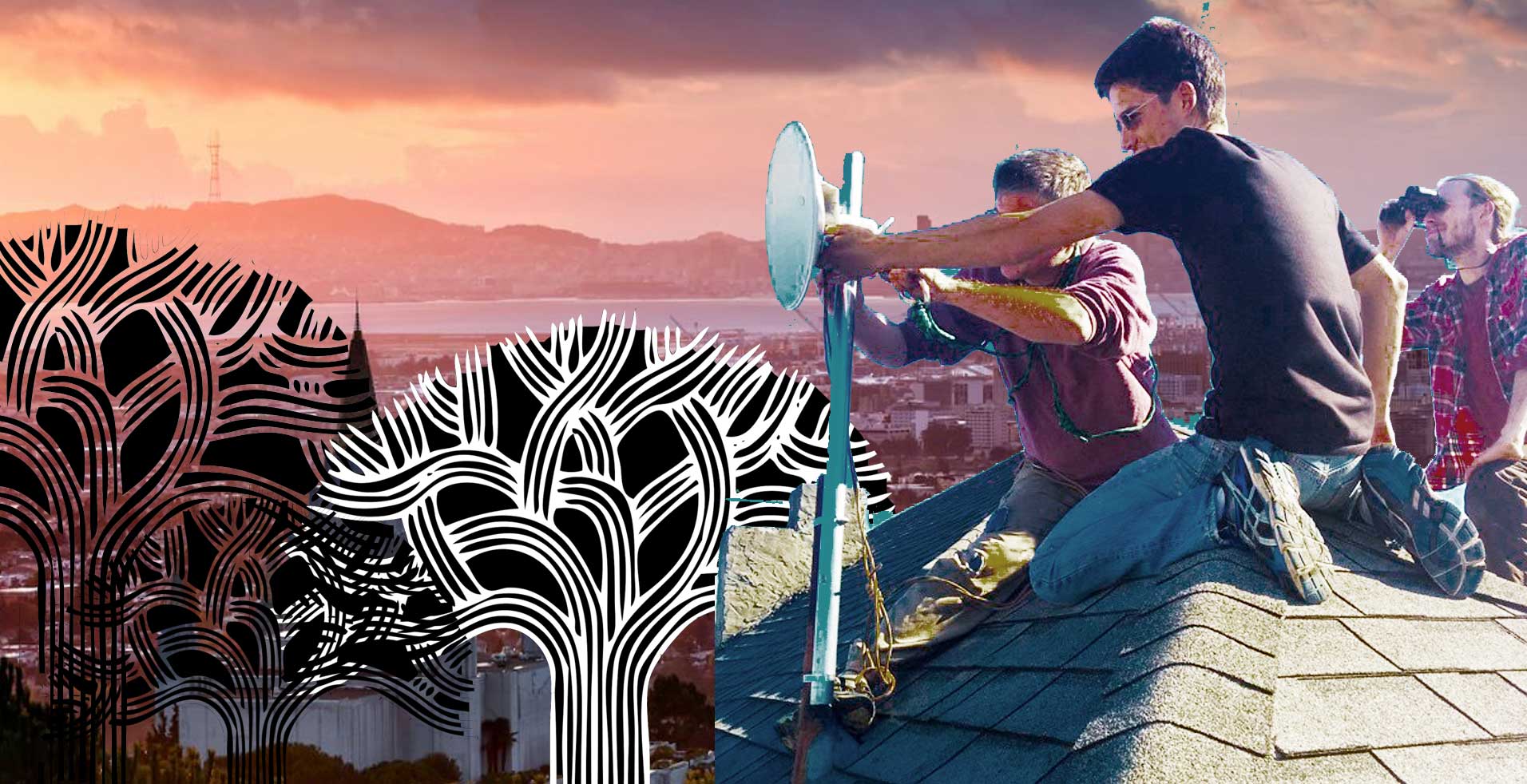 Hello!
Sudo Mesh is a non-profit organization whose mission is to provide internet access and promote digital justice across the Bay Area and beyond. We are a group of people living in the bay area who build community-owned wireless networks, share internet connectivity with our neighbors, develop free and open-source software, and distribute laptops to folks who can't afford them.
Sudo Mesh Work Jams
The first three Tuesdays of the month, Sudo Mesh stewards meet to work on ongoing projects, technical bugs, community and media outreach, finances and budgeting, and upcoming events, such as node mounts, office hours, and workshops. On the last Tuesday of the month we follow a meeting agenda, recap the previous month, and plan for the next month.
Sudo Mesh is made up of several projects:
We need people of all backgrounds to help with everything from community involvement and grant writing to mounting antennas on buildings and developing software. People of all skills and levels are encouraged to participate!
Learn more at https://peoplesopen.net and http://sudomesh.org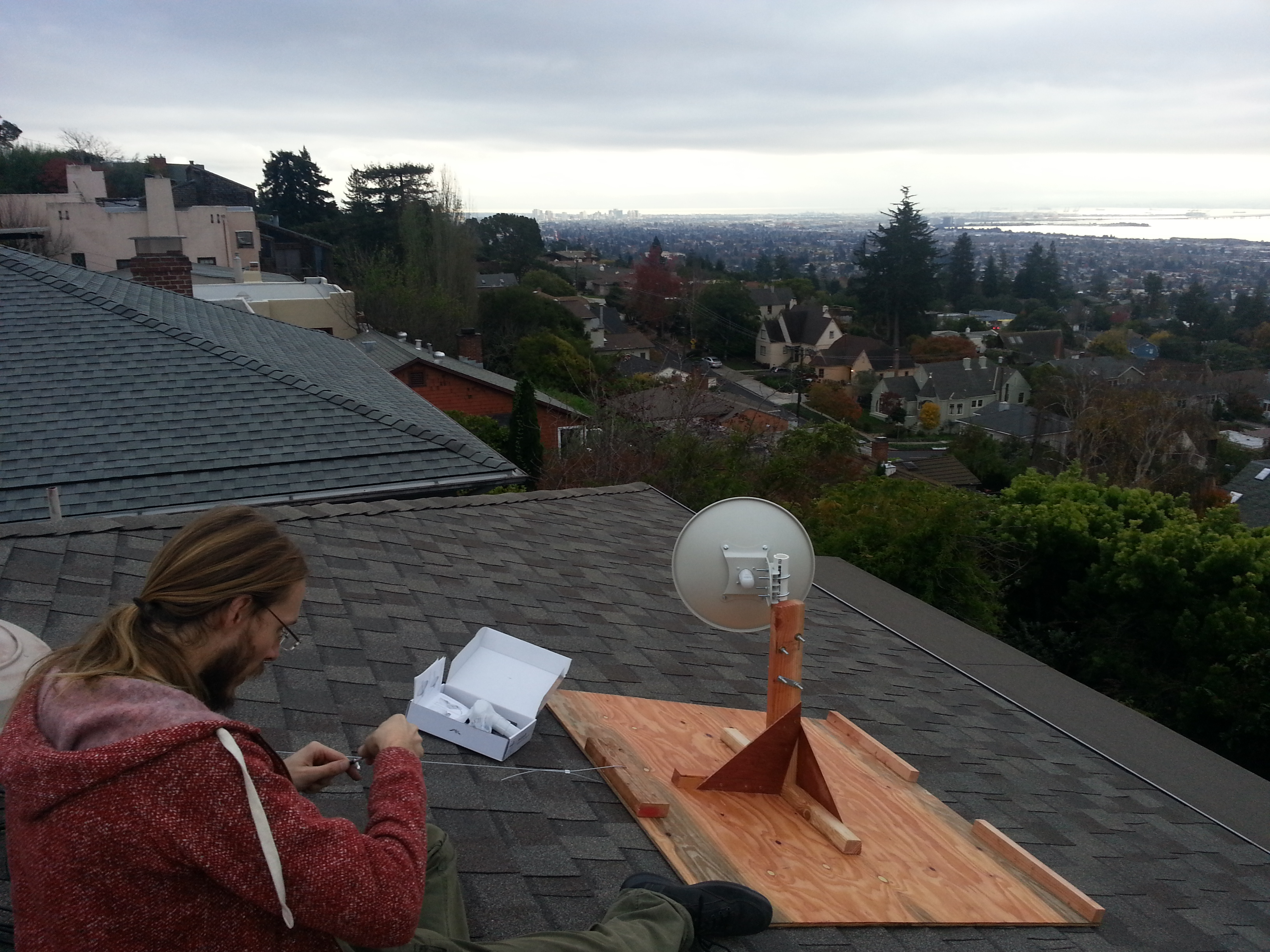 SudoMesh: Save the Internet