Date/Time
Date(s) - 2023/08/28
7:00 pm - 9:00 pm
Location
Sudo Room
Categories
The theme for this nonbinary meetup is a celebration of the life of Ben Barres, author of Autobiography of a Transgender Scientist.
Ben Barres has been a wonderful advocate for women in science. It would be fun to do some coding projects around non gender conforming topics, etc.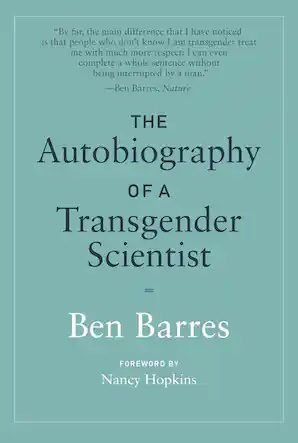 Here's a cool talk: "Some Reflections on the Dearth of Women in Science: A talk at Harvard Univ. by Ben Barres"
https://www.youtube.com/watch?v=Q5La-ZPjJdM
> Some Reflections on the Dearth of Women in Science: A talk by Ben Barres, Professor of Neurobiology at Stanford given at Harvard University on March 17, 2008. In this talk, I discuss why I disagree with the views of Harvard Professors Larry Summers, Steven Pinker, and Harvey Mansfield about the supposedly innately limited abilities of women in science. Also see Neuro-Nonsense at https://journals.plos.org/plosbiology/article/info%3Adoi%2F10.1371%2Fjournal.pbio.1001005
The Sudo Room, a ​​creative community and hackerspace at Omni Commons, invites all Women/NB people for "Coding Owls – A WNB Coding Night": bring your computer and a coding project and have fun! We can help each other if you have coding related questions/bugs or just keep company while hacking! If you are a beginner, we can help you get started (even if you've never coded before!). And if you're an intermediate programmer looking for a challenge, we can help you find problems to work on. No computer? No problem: we can provide one for the night. Coders of all abilities are welcome! All coding languages are welcome! Bringing a WNB friend is highly recommended. Coding is more fun with friends! Join in person if you're in Oakland or online anywhere else in the world!
The idea is also to be a safe space for WNB in the tech world, besides promoting empowerment, also to provide emotional support for those facing challenges in a work environment, tech job search or anything else related.
Your host:
Juliana A. (pronouns she/her) is originally from Brazil, has been living in the US for 10 years, and has been working as a software engineer since 2020, after finishing a software engineering bootcamp for women/nb people only. She has worked with Ruby on Rails, Python, SQL, JavaScript, React, Typescript. 
Coding Owls – A WNB Coding Night
Every Monday from 7pm to 9pm Pacific Time
Sudo Room at Omni Commons
4799 Shattuck Avenue – Oakland
Virtual: https://meet.waag.org/turtlesturtlesturtles 
Omni Commons and Sudoroom policy is presently that EVERYONE MUST WEAR A MASK AT ALL TIMES INSIDE THE BUILDING.
If you get to the door (at the corner of 48th and shattuck) and you can't get in, call 510-844-0014 or 510-740-5758.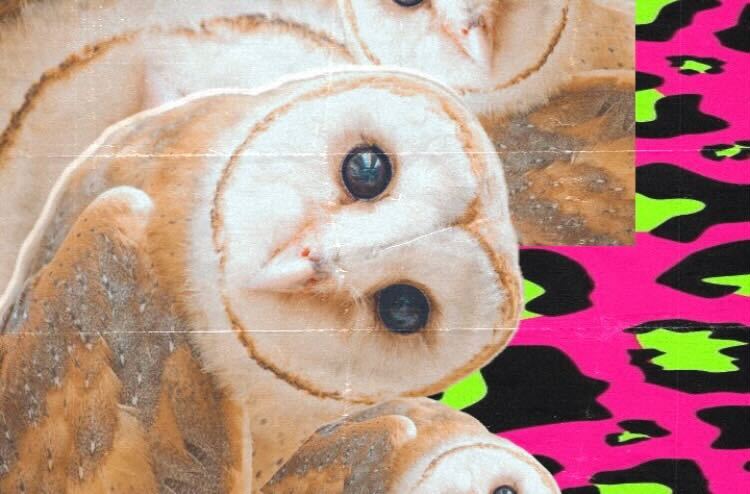 Nonbinary WNB Coding Night – theme : Memorial to the life of Ben Barnes!