Date/Time
Date(s) - 2013/05/04
1:30 pm - 3:30 pm
Location
Oakland Museum
Categories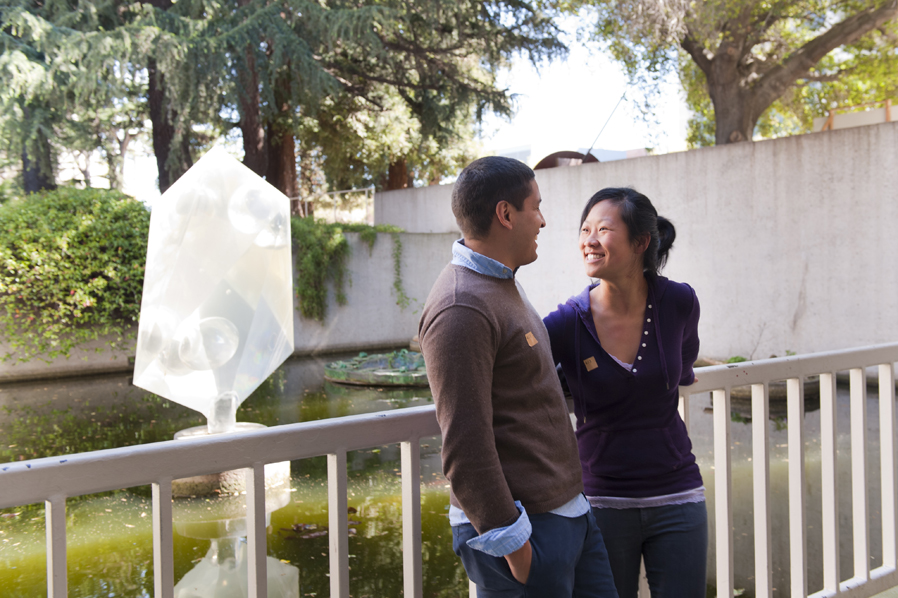 SudoRoom folks, want to hack in the Oakland Museum this fine first free Sunday?
Admissions is free this day, and there is some great wifi there although it may not be strong.
Want to work on a project in the garden? Want to integrate stuff from the kickass history department into our Oakland Wiki… or check out the maker exhibition… come on now people let's get together!
Free First Sunday
Sunday, May 5, 2013, 11 am–5 pm
OMCA is free all day the first Sunday of every month. Enjoy the new Galleries of California Art and California History and explore we/customize, Beth Yarnelle Edwards: Suburban Dreams, and Summoning Ghosts: The Art of Hung Liu. Join the Customizer-in-Residence in an open studio workshop from 1 to 4 in the we/customize exhibition. Experience life as a Forty-Niner while panning for gold in the OMCA gardens. Tour the building with members of the Museum's Council on Architecture at 1 pm and enjoy a Docent-led tour of the Gallery of California Art at 2 pm. Grab lunch or a snack at Blue Oak café.
– See more at: http://museumca.org/event/free-first-sunday-5#sthash.Cpn19jMy.dpuf
Oakland Museum – Free 1st Sunday