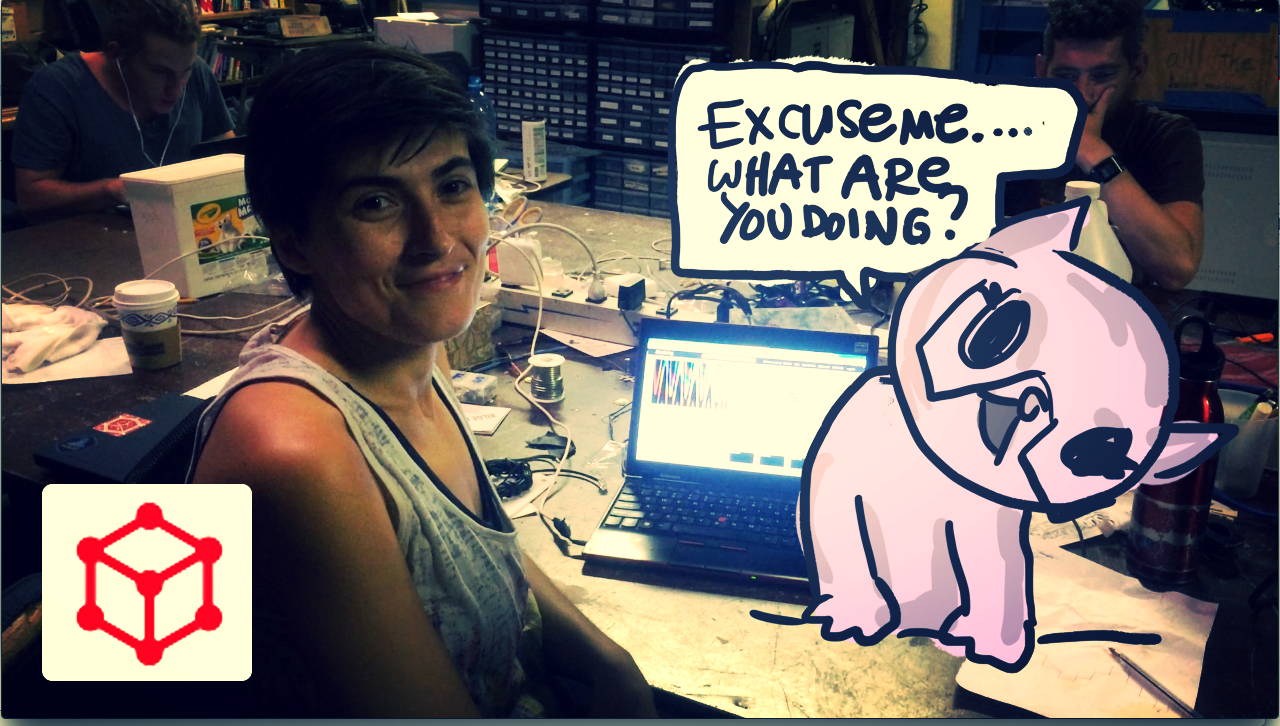 Marina's project: Foldy snake worms: https://www.shadertoy.com/view/MtfSWS it uses lots of math!
And here is the pidsim project http://www.github.com/morganrallen
https://github.com/morganrallen/PIDSim
"education" too since there's tons of math 🙂
we'll be talking to more cool folks in the upcoming weeks.  I'm always surprised at how many creative, interesting folks drop by here from time to time, always willing to help out!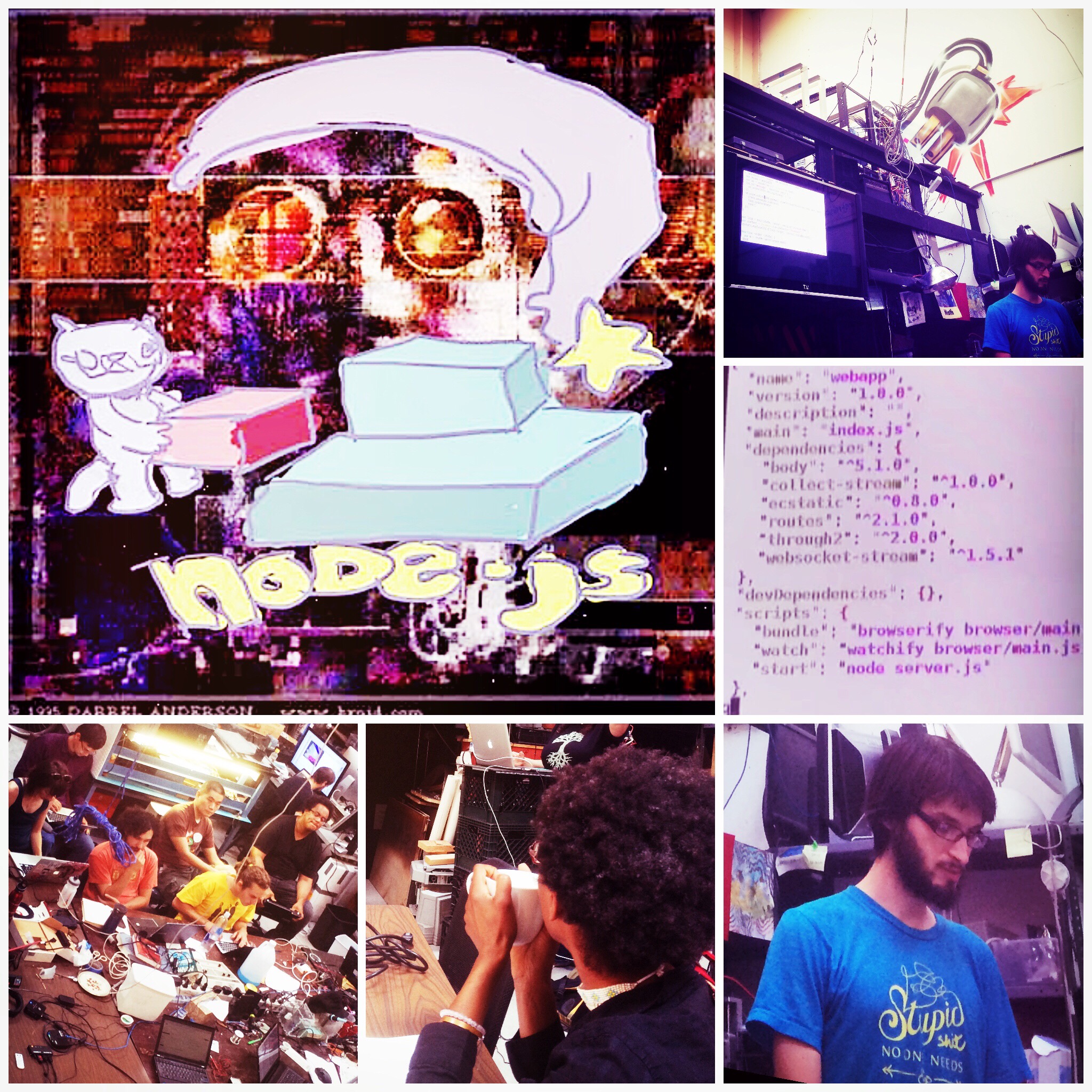 Excuse me… wyd? Series – CyberWizard Institute