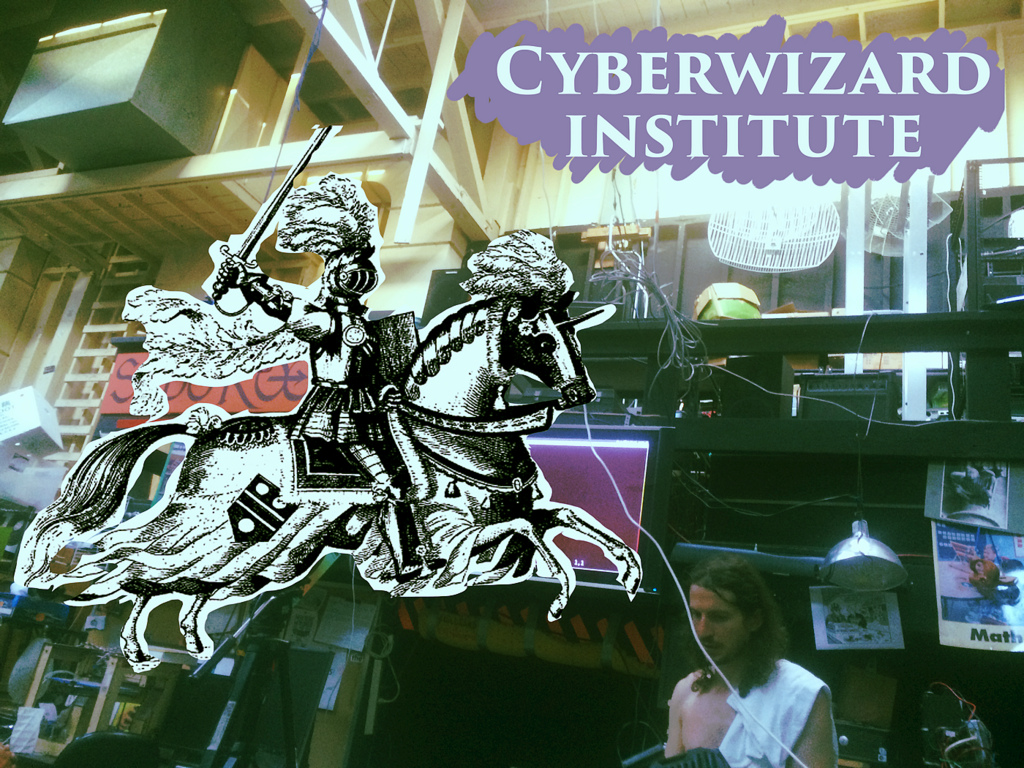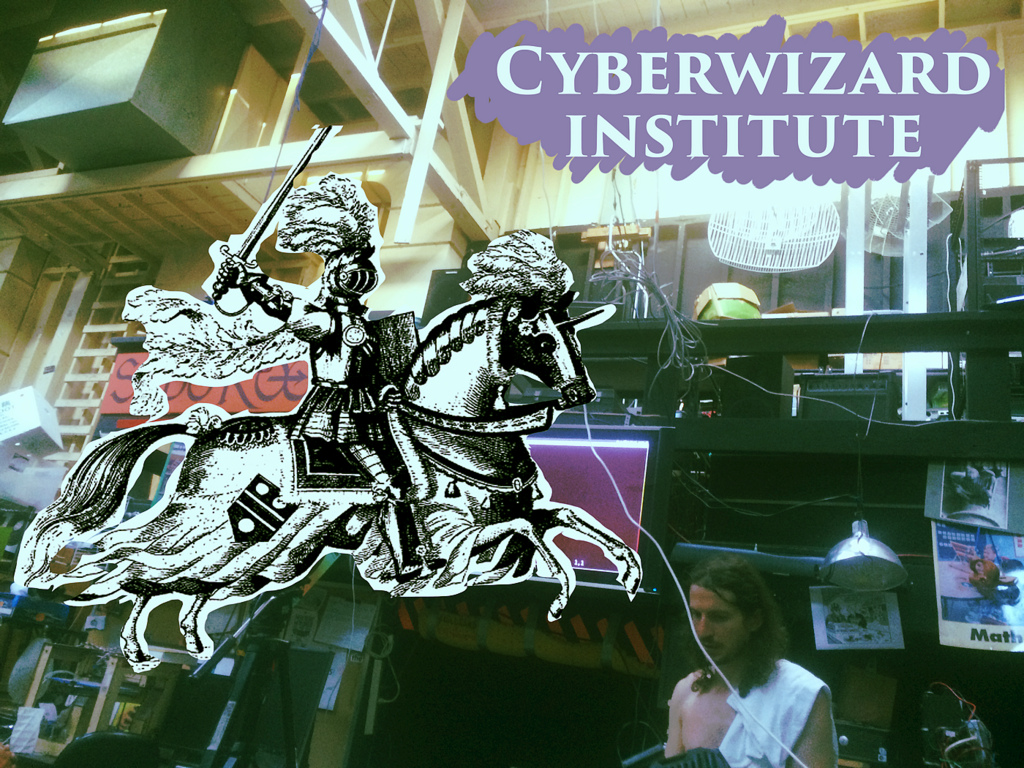 Writing a markdown module to specifications with @jjjohnny
and then we have a lightning talk on building a node app for his wife's business!
Code: https://github.com/MODULHAUS/markdown-flavor-maker
how punk rock is that? someone asked of something that they wanted, then they wrote specs, and in the throes of anarchy something beautiful is born!!!!!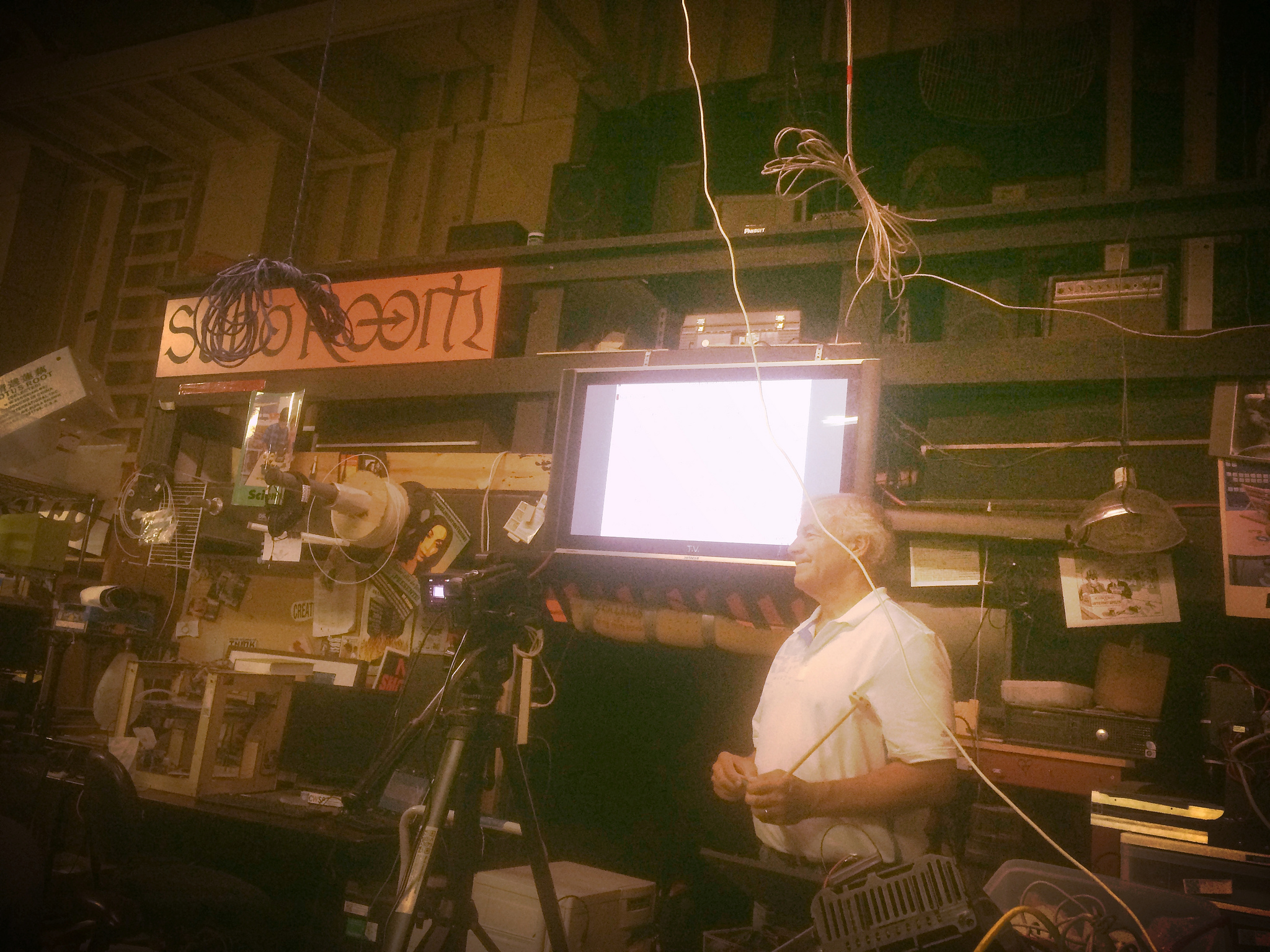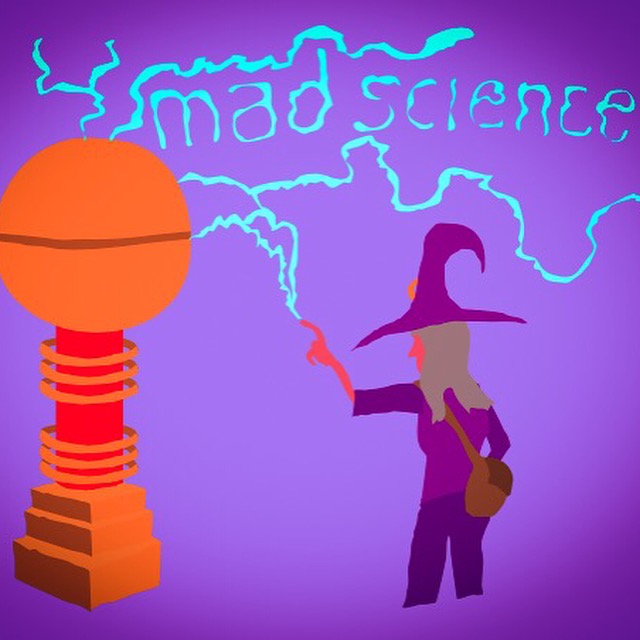 Writing Markdown Module Specs & Show & Tell on Node Streams CyberWizard Institute