https://www.wepay.com/donations/oakland-community-mesh-network
Information
*UPDATE*
Thanks to all who've contributed to the campaign financially, socially and psychologically! 🙂 We are now upgrading the campaign for hardware to $3,000. This means we can afford another half dozen backbone nodes, as well as ethernet cable and power adapters!
We are a group of volunteers growing a community mesh network in Oakland, California. This donation will go to purchasing the first 100 routers to build the mesh! For this first deployment of nodes, we're focusing on the San Antonio neighborhood, an area of East Oakland that is among the most disconnected from the internet.
A mesh network is, in essence, free as in freedom alternative internet. Using low-cost routers (often donated or recycled) mounted on rooftops, we're currently building the backbone of the mesh throughout downtown Oakland, from West Oakland to the Fruitvale BART and beyond!
Mesh networks are awesome because they don't depend on the existing centralized Internet Service Providers to function. Though they can be connected to the Internet as we know it now, a mesh provides a decentralized means of communication with our local community. We view mesh networks as a means of reconnecting to our neighbors, supporting local businesses, and enabling grassroots community collaboration. In the event of disaster or government censorship, an active mesh network is a resilient means of communication and sharing of information.
OR send bitcoins to our wallet address: 12RxU4DpLpdWcmEBn7Tj325CCXBwt5i9Hc
We meet weekly at 8:30pm on Thursdays at Sudo Room, a community-supported hackerspace in downtown Oakland. Learn more about the project and how to get involved on our wiki: http://sudoroom.org/wiki/Mesh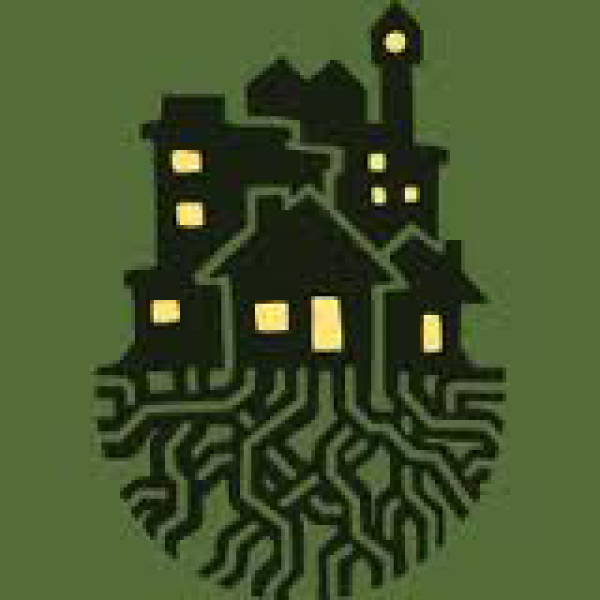 Oakland Community Mesh Network (Fundraising until end of July 2013)!