In recognition or our hacking prowess, Lulzbot, makers of 3D printers, have gifted sudo room with a brand new TAZ 3D printer. The Lulzbot, is en route to sudo, along with 11 other hackerspaces worldwide which were also grantees, and should arrive in the coming days.
My #hackerspace @sudoroom just won a new @lulzbot3D #3dprinter! Exciting! #hacktheplanet #tech

— #ThatTechGirl (@libertymadison) March 24, 2014
As you recall our 3D printer has been put to good use, not only in for our own magnet needs, but also in our travelling education excursions.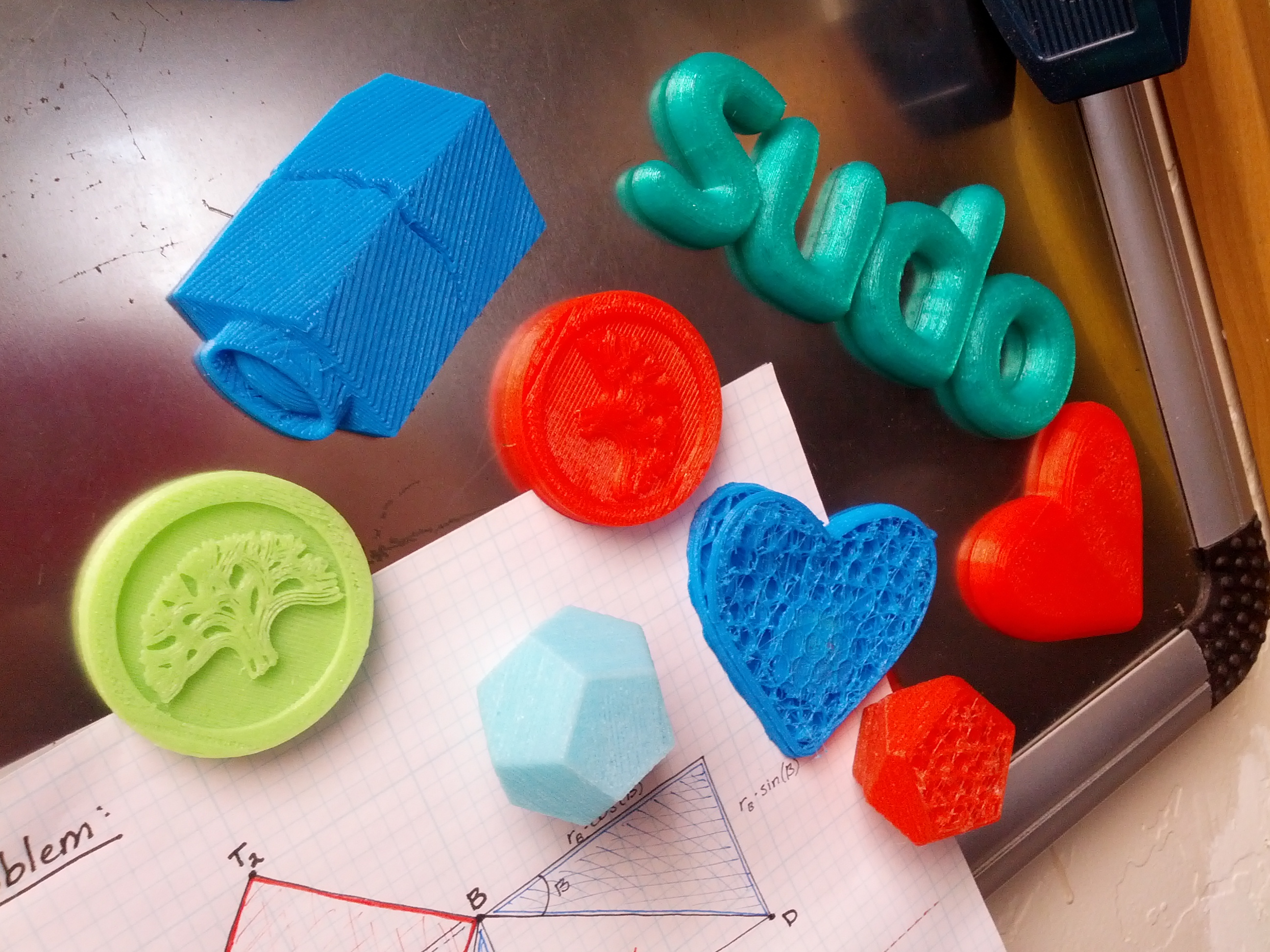 We will now have increased capacity at 3D Tuesday, so if you want to come play with 3D printers, there has never been a better time.
Sudo Room Wins LulzBot 3D Printer