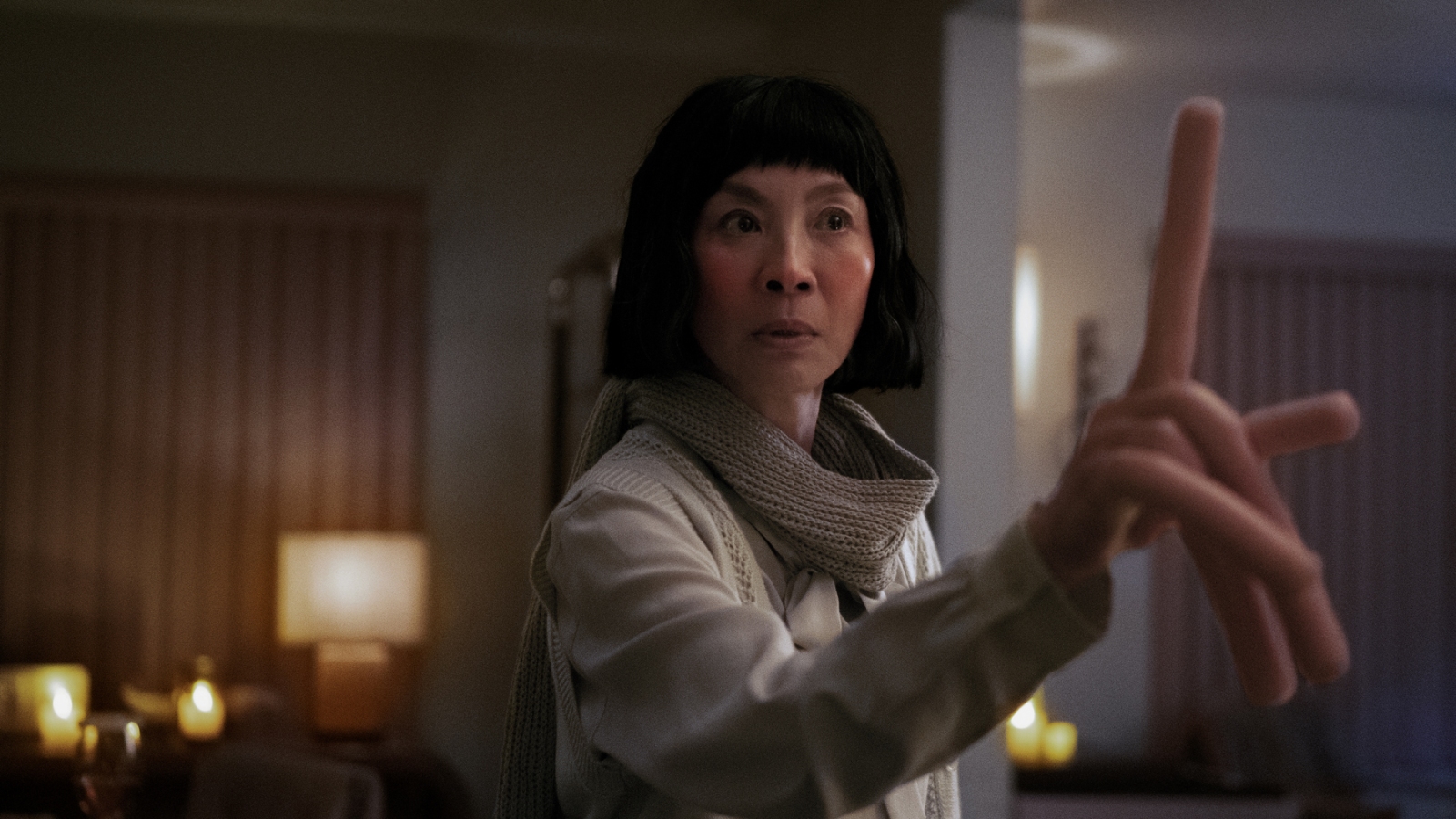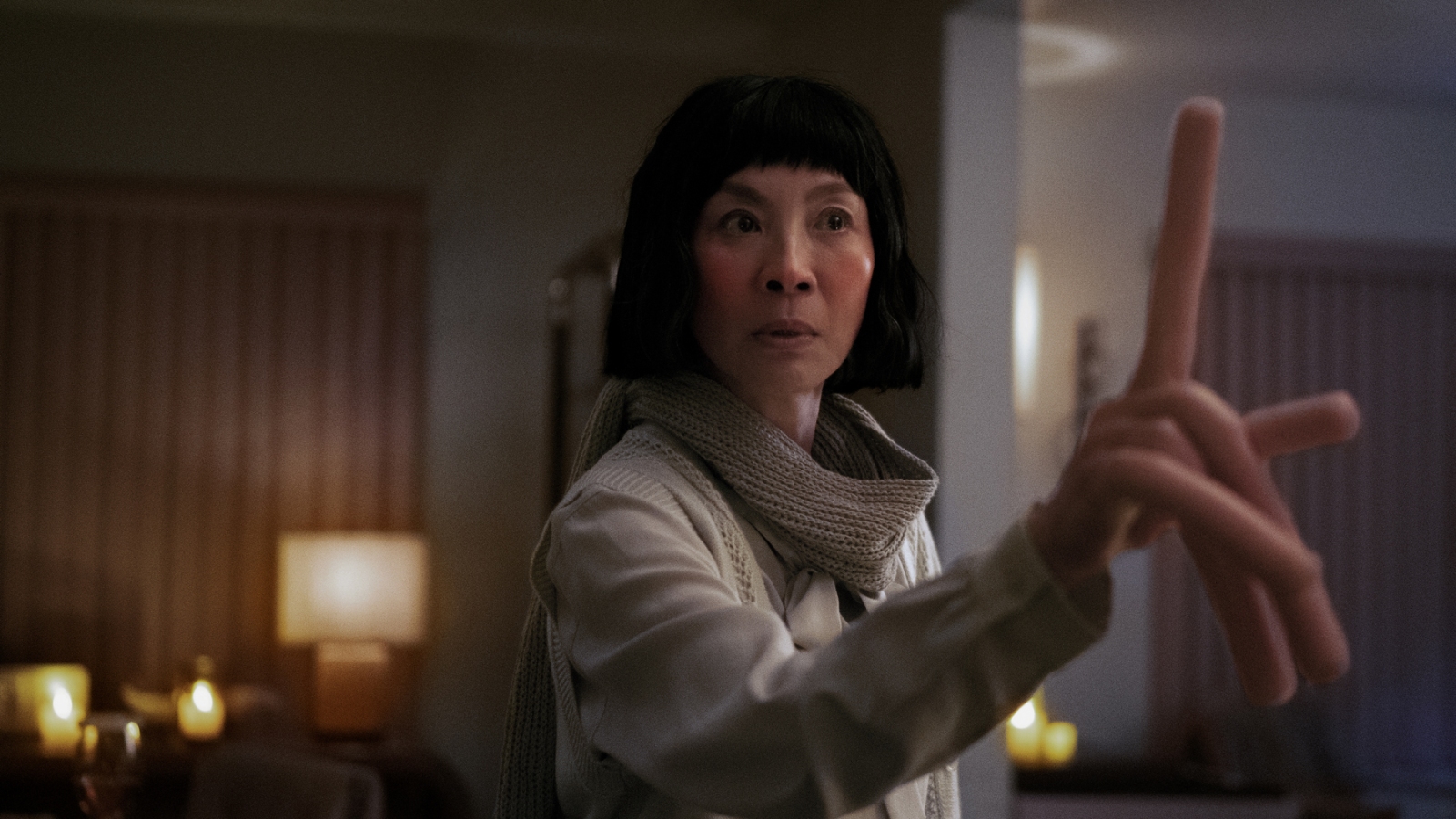 Programming Everything! Everywhere! All At Once!
We've had a cool JavaScript Thursdays but the group decided to change it to Programming Everything! Everywhere! All at Once! Because we want to include everything, and I guess, program everything, all at once!
But Javascript can be included too. The future topics will branch out to things like interesting programming languages, maybe antique programming languages (it would be fun if someone organized an expedition to try to program punch cards), and learning linear algebra if you didn't get to do it the first time in college since it's the most fun math. (I even have a copy of the Manga Guide to Linear Algebra, which would be a cool sing-a-long karaoke book for any programming for maths session. Maybe we can do a sing along or live narration)
The last session we talked about chatGPT, and one of the members even made an entire class course and curriculum for python using the AI. It got into a heated and philosophical debate about if AI could replace teachers, if the Waldorf school teaching style could be integrated into computers without all the gross for-profit charter school computerized teaching methods, and if we should just let the thing draft all the interesting talks for us.
I've been using it to to relearn python into my muscle memory again, and even make a cool tutorial class on geo maps of pre Colombian languages in Mexico using Jupyter notebooks for the women and nonbinary folks coding night Mondays.
I'm pretty sure the generative AI stuff will be part of our upcoming conversations, and it's really cool how along with programming we delved into the ethics of things. With the art discussion I felt like two of the participants (me and this other guy who had read Walter Benjamin too) were regurgitating freshman year art class theory. Wow! So an art major really is relevant and powerful after all, sort of bites those STEM advocates in the butt! Full STEAM ahead!!!! It's going to be fun bringing in art theory into a hackerspace. There's a great big wide world out there beyond the burning man!!!!!
Our next one is this Thursday February 2nd – https://sudoroom.org/events/javascript-thursdays-2023-02-02/
Announcing Thursdays: Programming Everything! Everywhere! All at once!