Date/Time
Date(s) - 2023/08/29
7:00 pm - 10:00 pm
Location
Sudo Room
Categories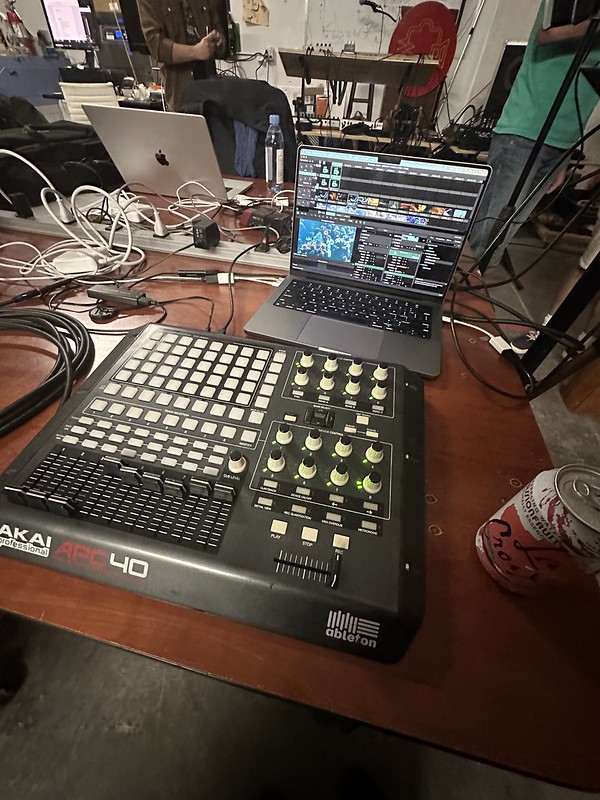 The theme for this meetup is HACKING expensive audio and hardware equipment for DJ'ing and Video DJ'ing!
For those who don't know what they want to do this can be a good starting off point at looking at audio and hardware hacking, or you might even just bring in your favorite audio equipment and try to understand how it was made.
You might even just want to understand the history of musical electronic instruments (for example did you know that the Roland was started by a dude who was an impoverished watchmaker in Japan?)
If you want to make your own custom audio and video hardware, how do you do it? I will bring some hardware hacking worksheets and we will learn how to diagram making your own custom hardware…
The first step is part of a 1000 mile journey!
Hardware hack night – each Tuesday, we welcome sudoers new and old to bring their hardware projects to the space, or simply come by to learn and tinker! All welcome, 7pm til… whomever's left standing!
You can also jump in virtually via https://meet.waag.org/turtlesturtlesturtles !
Hardware Hack Night! Audio DJ Hardware hacking theme!