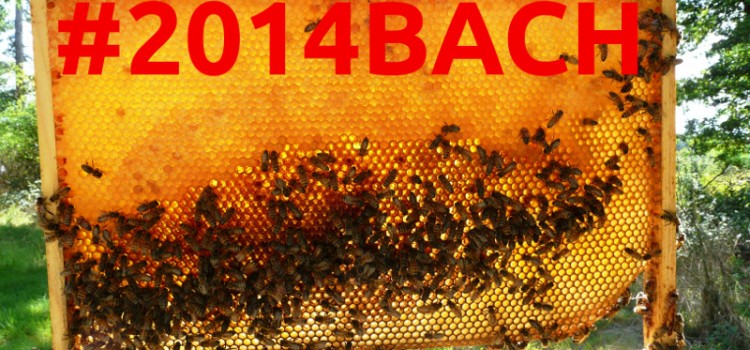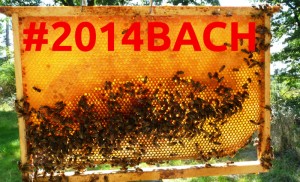 You're invited to join us for the first annual unconference of the
Bay Area Consortium of Hackerspaces
(BACH), this weekend at the
Omni Oakland Commons
– Sudo Room's spacious new home!
What shall we discuss?
* How-to-start a hackerspace
* Inter-space collaboration
* Communications infrastructure
* Resource sharing
* Funding models
* Speed geeking – find the project of your dreams!
* State of the hack
* Whatever you can inspire folks to do or discuss!
See the official website here:: http://2014.ba.chgrp.org/
Would you like to add your hackerspace to the list? Leave a note in the comments or send an email to the mailing list!
For those who can't attend in-person but want to stay in the loop, we'll be livestreaming major talks and sessions and recording audio from the smaller sessions. Watch this space for the link!
Here are the notes from our planning meeting the other week – feel free to add session ideas:
http://hackerspaces.org/wiki/Bay_Area_Consortium_of_Hackerspaces/September_26_2014
Invite whomever in our communities you think might be interested!
BACH 2014: First annual Bay Area Hackerspaces unconference this weekend!