Date/Time
Date(s) - 2023/02/09
6:00 pm - 9:00 pm
Location
Sudo Room
Categories
We will gather online/in-person from 6pm to 9pm every thursday!
For this session we are going socialize and intro for 5 minutes to use a punchcard programming simulator to program on punchcards. See https://www.masswerk.at/keypunch/
We will start out the session
Create the punch cards, download them as PNG
Then run them through the punchcard machine
Execute the program 🙂 at the punchcard reader
Inbetween while we work on projects we will discuss the history of punchcard programming, explore the Fortran Coloring Book, talk about memory (I always need to relearn memory) and I mean… just hack!
there is some generative AI thrown in there too.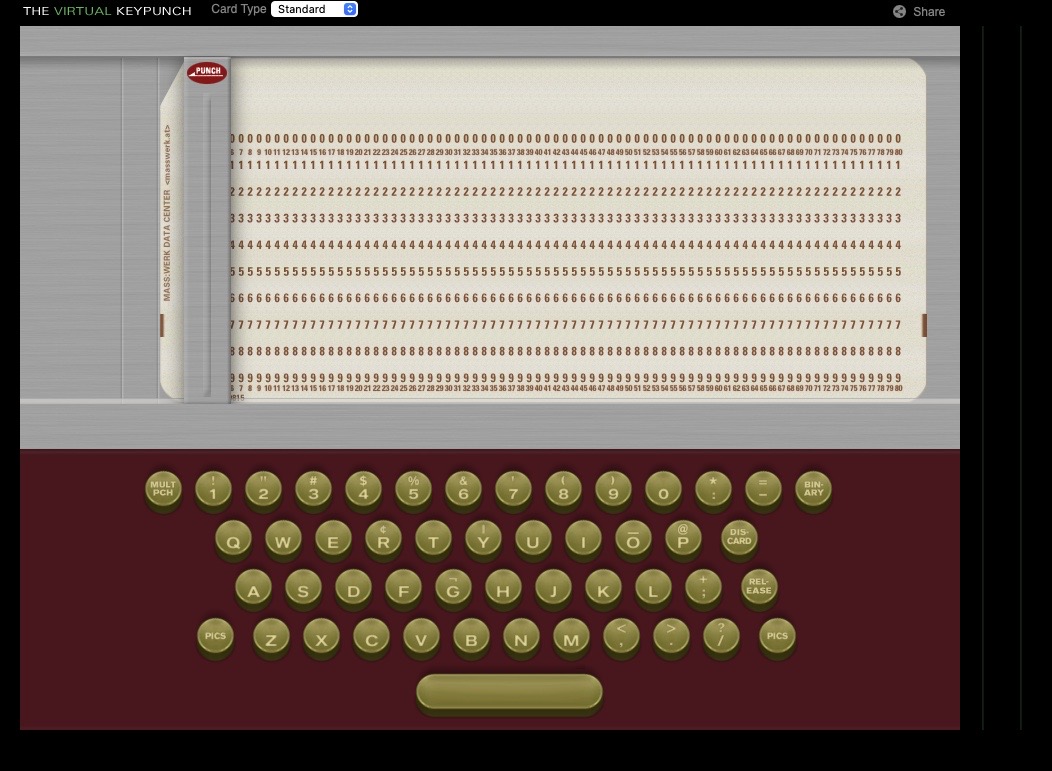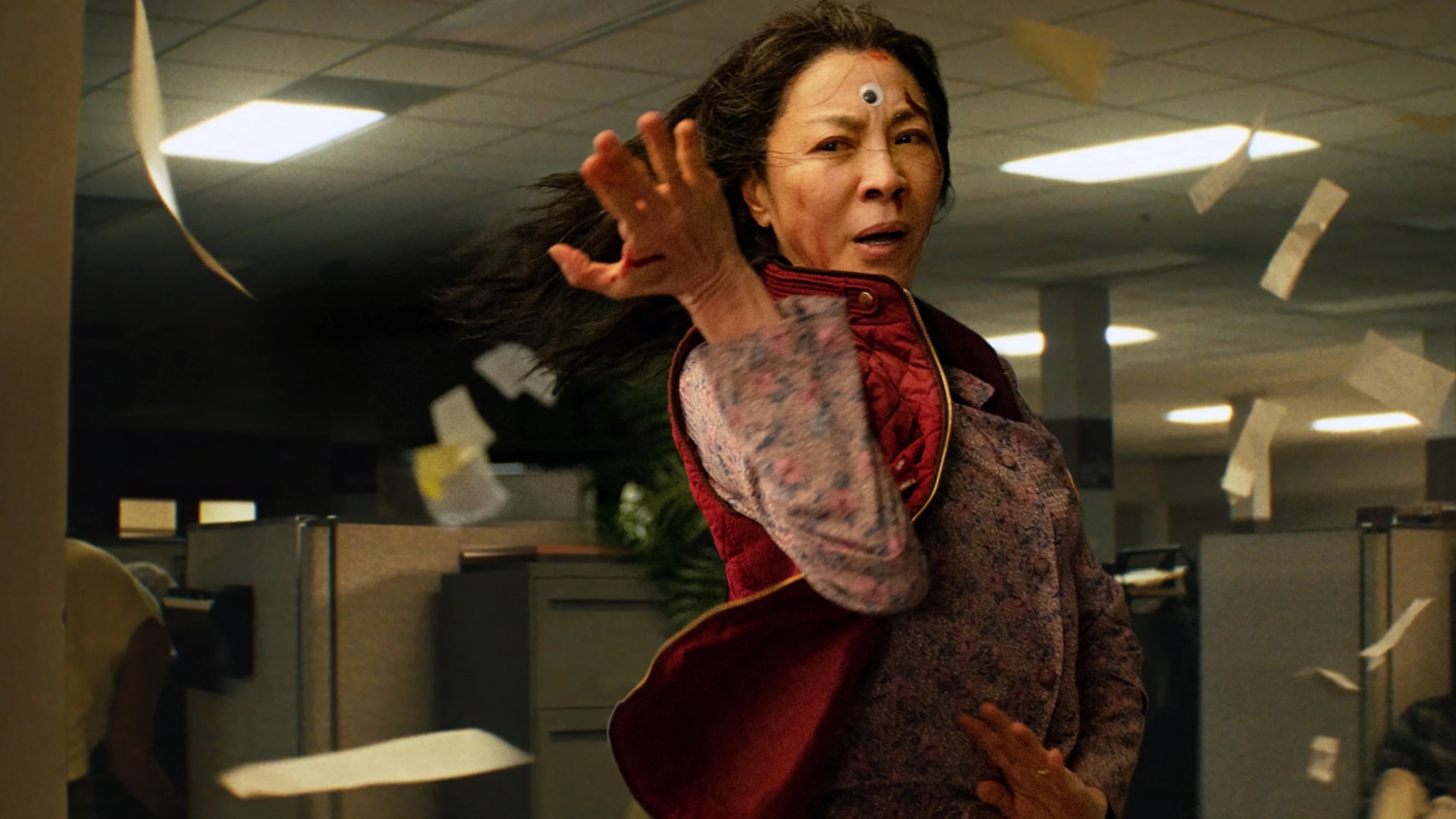 Programming for everyone everything everywhere all at once!!! Thursdays at Sudoroom is a space where people can come and receive individualized help with learning whichever language they damn well please  in whatever way best serves them. We can pair program on a new project, fix a bug together, talk about different aspects of the language or its associated libraries/frameworks, or whatever else.
This night originally began as a JavaScript event, but we've been exploring chatGPT lately. The last time we met we talked about getting chatGPT to be our tutor to teach us programming. Someone even spun out course plans and a syllabus with the AI, and while it's trendy it certainly is still fun!
If you get to the door (at the corner of 48th and shattuck) and you can't get in, call me or someone else who's there to let you in! We don't always hear the doorbell. Email me if you don't have my phone number. Actually a great way to get our attention is to join the video chat link at the end of this email!
There is a TV with a camera in Sudoroom that will turn on automatically when you join!
---
To keep up to date with sudoroom, join the mailinglist! https://sudoroom.org/lists/postorius/lists/sudo-discuss.sudoroom.org/
donate to sudoroom monthly by signing up here: https://sudoroom.org/humans
If you want to make a one-time donation: https://sudoroom.org/donate
Punchcard Session! – Programming everything! everywhere! all at once!