Sudoroom has a new 3D Printer – a Lulzbot TAZ! It's new and shiny and totally open source, and we're very excited to hack on it.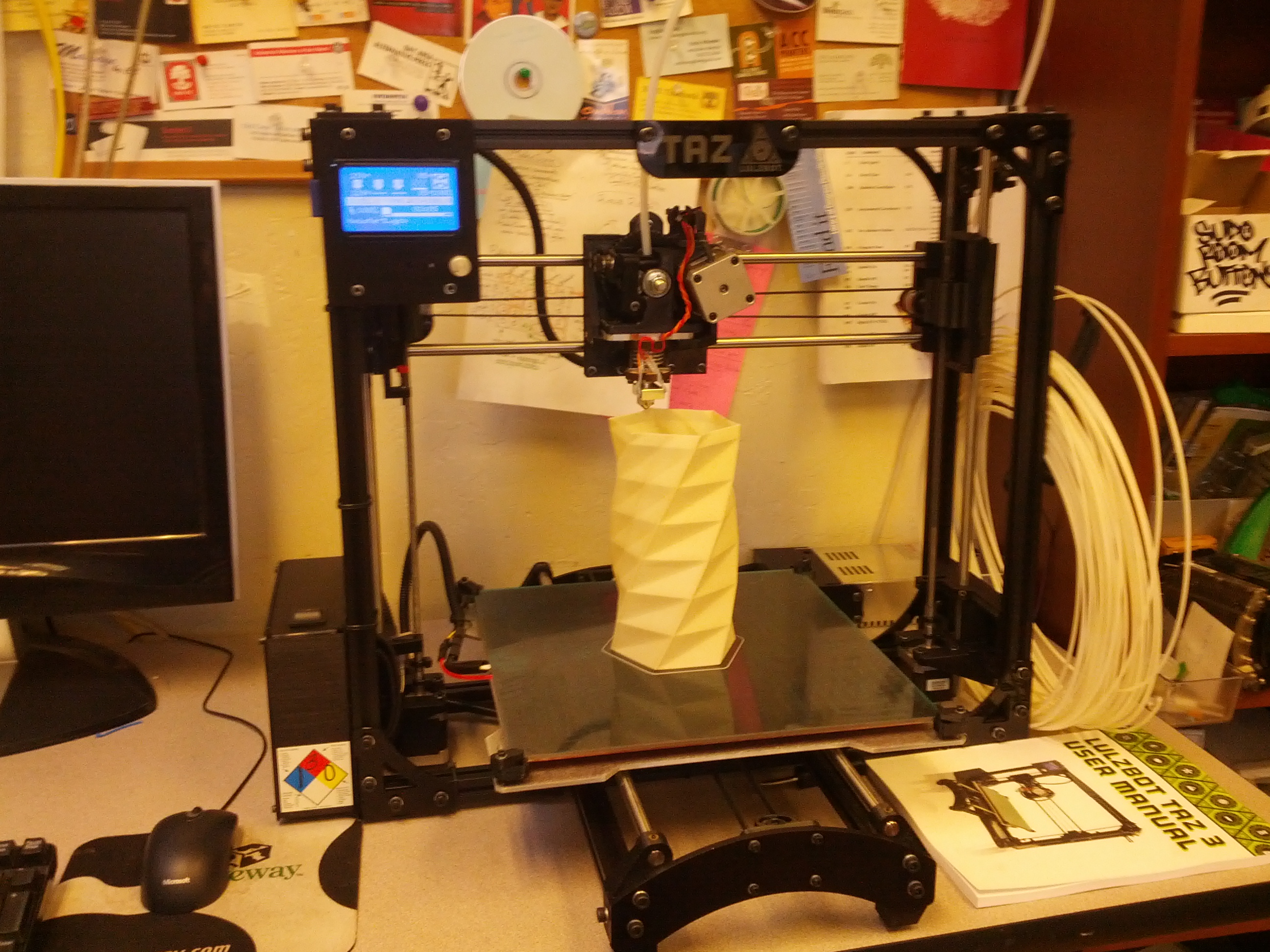 We're very impressed with the design. If you look closely, many of the components are printed.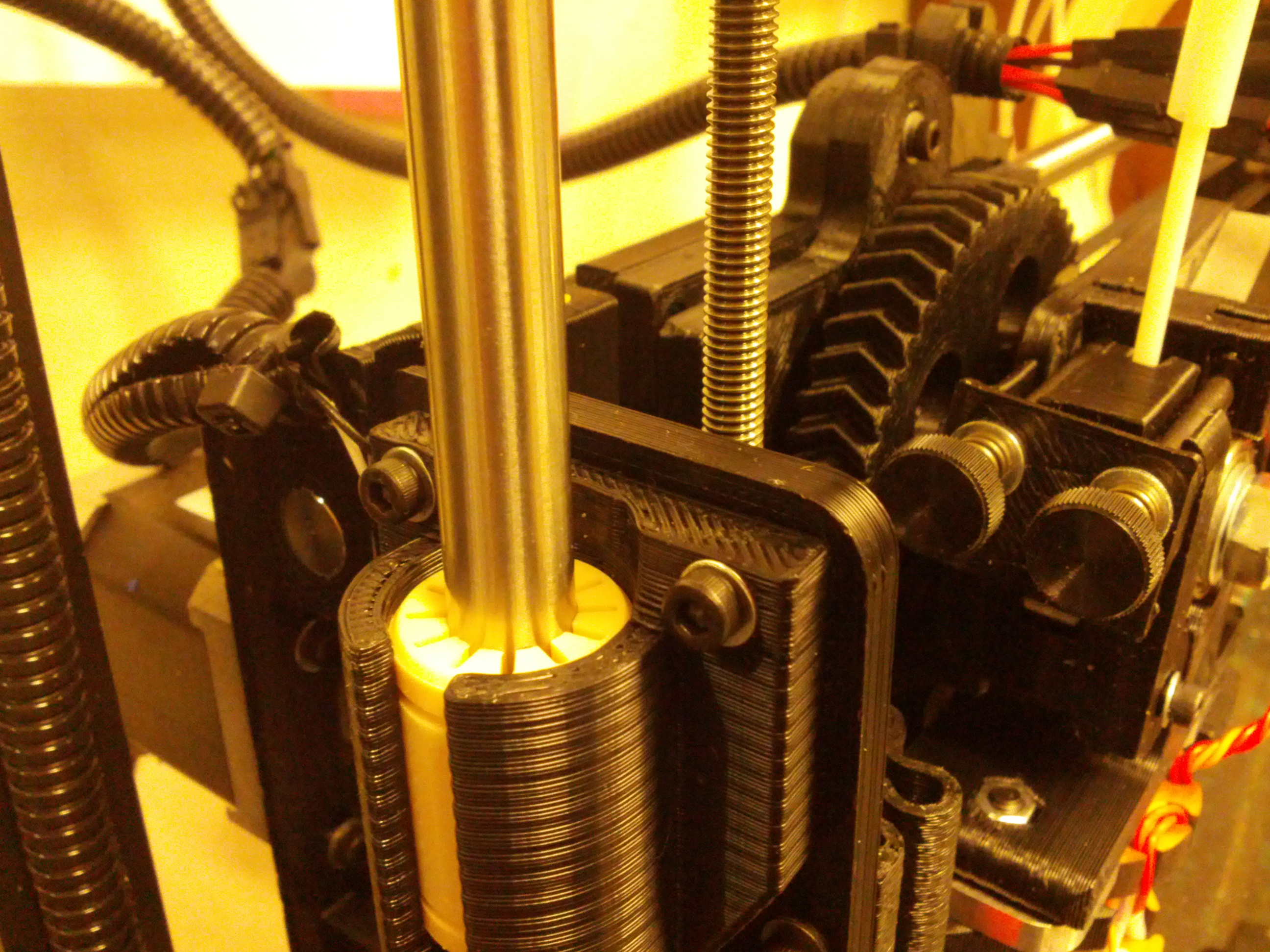 Even some of the packing materials were printed: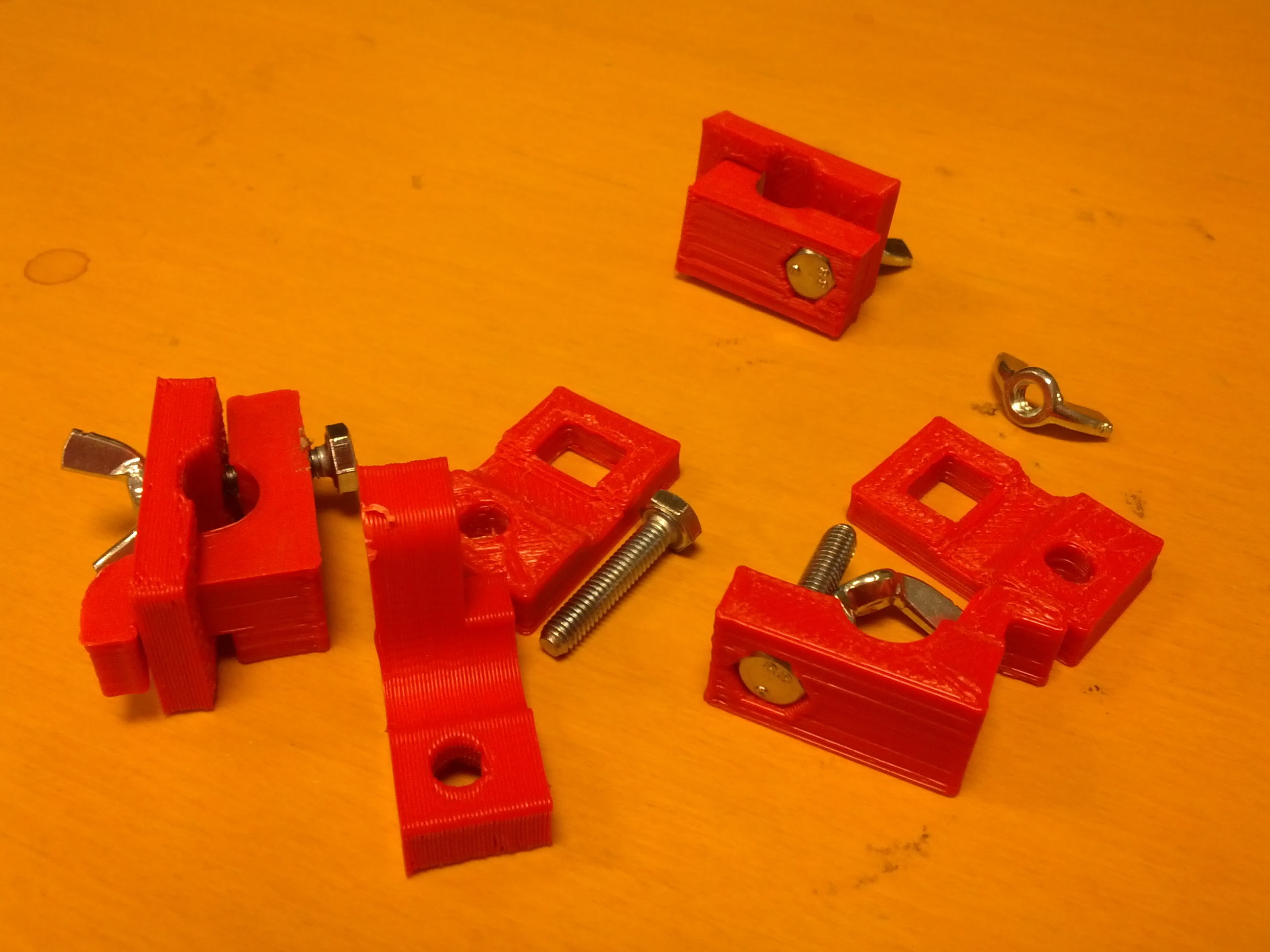 It prints
ABS
, which means we can design & print more things:
Industrial strength components
Weatherproof outdoor cases for wifi mesh routers
Enclosures for solar cells to power the routers
All sorts of biohacking (the author is not a bio expert, but several biohackers explained the exciting possibilities to her. edit coming…)
Things we have not even imagined yet!
LulzBot gave us our new TAZ as part of their 2014 Giveaway contest. We are very honored to be chosen alongside 11 amazing other groups from around the world. We accept this gift with a strong resolve to pay it forward by continuing to engage in civic projects, serve our Oakland community, and work towards openness and freedom for all!