Sudoroom is bursting at its seams! When we moved in 2012 from a tiny closet to our current space, it seemed gigantic and infinite: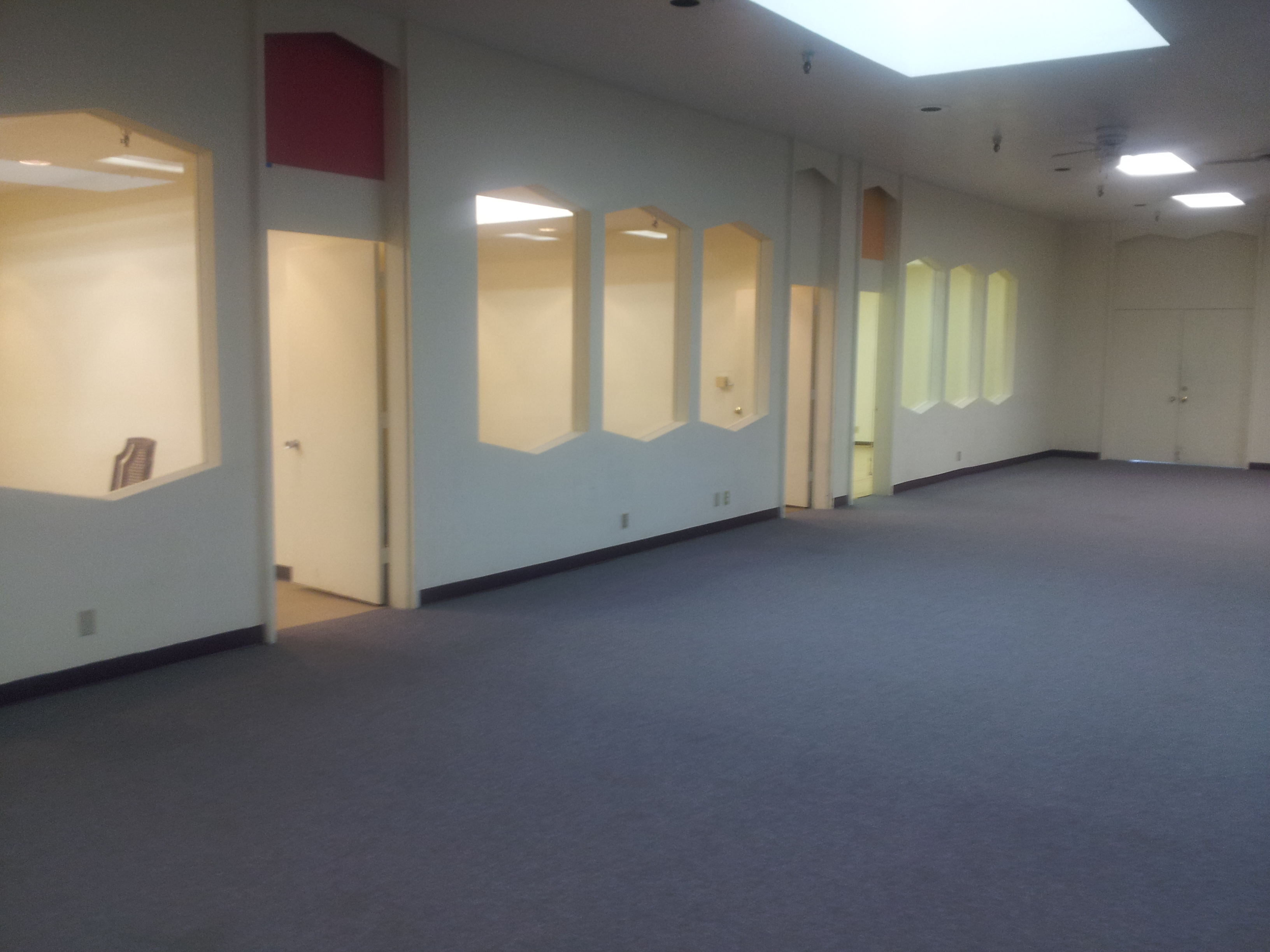 Yet now we recognize that it's not enough. Sudoers are rubbing shoulders, and many more are waiting to jump in. We need more room, more infrastructure, more freedom!
We want our modest tools and 3D printer to become a complete center for manufacturing & fabrication!
We want our couches, tables and projectors to become a conference and convention center!
We want our sinks and crockpots to become full kitchens that can feed hundreds!
We want to cut profiteers and rent-seekers out of the equation by making our own food and buying a building.
We want it all to remain free & open for everybody!
We're talking to more and more local communities who share our dream. What would a "collective of collectives" look like? Tomorrow we're hosting an event called Mass Effect with other local groups to ask that question. You're invited!
You can also help us right now by donating on Gittip. Here's a new guide to help you. Please invest in the future of free & open spaces in Oakland and the Bay Area.
We're playing for keeps. It's not clear where we're going next, but it will be big!